The Photography Profession in 2021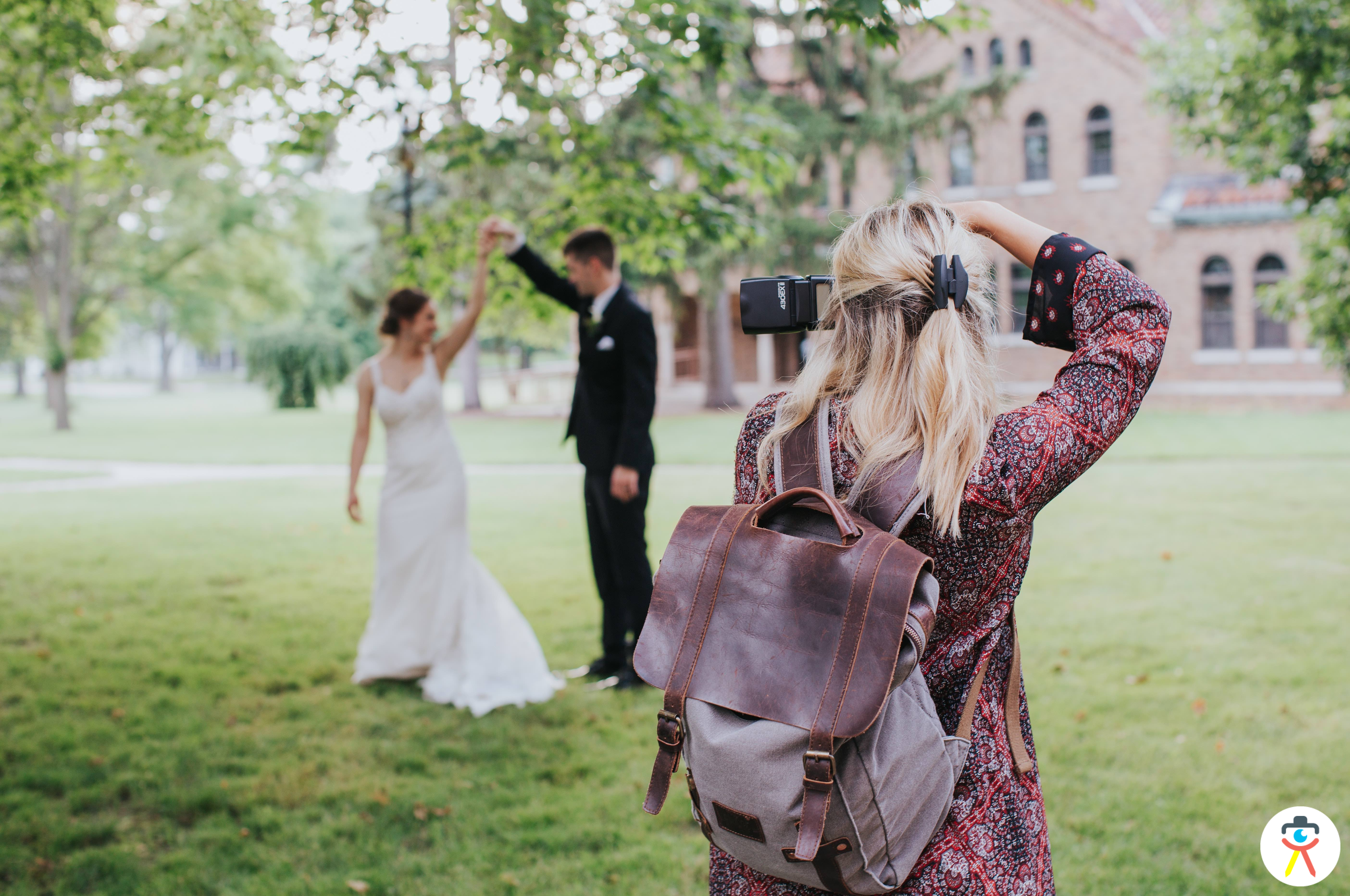 Like many professions, a career in photography isn't the same today as it was in the early days of photography. The work of a professional photographer today involves different challenges, with changes in aspects from the technological skills involved to the photography market today. Learn more about what working as a professional photographer is like in 2021.
Changes to the Photography Profession
Photography as a career has become more and more popular in recent years, in particular thanks to the rise in digital technology available. The web has introduced new ways for photographers to find clients, in addition to platforms such as Instagram, which allow photographers to show their work or personal projects to a much wider audience than may have been possible in the past. While this offers many benefits, it has also become much more difficult for photographers to stand out from the crowd.
In addition, with advances in digital camera and particularly smartphone technology, everyone can now take photos easily with a camera that fits in their pocket and which they have with them all the time. However, despite these tech advancements that have given rise to more amateur photographers than ever, there are still many occasions where potential clients will look for a professional photographer, especially in cases such as weddings or business events. When the quality of the photos is important, most people will seek out the services of a professional photographer for their special occasions rather than relying on their smartphone.
Photo by Jakub Gorajek
Building a Clientele
Photographers can also take advantage of websites and apps that let them find clients more easily, and online visibility has become a key concern in making it as a professional photographer. In the past, many photographers were limited by the extent of their local network and print directories in the region, which prevented them from working as much or as far afield as they may have liked to. Today, it's easy to promote your work across the country or around the world, leading many photographers to pursue an exciting path of travelling around the globe to take on photo assignments.
Standing Out from the Crowd
In 2021, one secret for setting yourself apart from other professionals in the field remains the same as ever: offering a high-quality product. How can you do this? In fact, there is no single answer. One factor is to stay up-to-date with new technologies and trends in order to guarantee potential clients that your photos will truly bring out the best in your subjects taking advantage of the best tools available. In addition, you must always be open to your client's ideas in order to produce the best result that will match up to their expectations perfectly.
People skills are also a vital part of a photographer's profession. The key to achieving natural, authentic shots is to make sure your subject feels at ease, and this involves building trust with your clients and approaching them with a warm and welcoming personality. This will allow them to feel comfortable sharing every aspect of their ideas with you, and they'll also be more relaxed in front of the camera. The better the relationship between photographer and client, the more the results will reflect their individual character and take on a genuine, spontaneous quality.
Client relationships are key for any service you may offer, but this is particularly the case for weddings and professional portraits. As a wedding photographer, your clients are entrusting you to capture the atmosphere and special moments of the biggest day in the couple's life, right alongside them. In other contexts such as professional headshots for example, your photos will play a role in conveying the seriousness, skill, and general attitude of a candidate towards potential employers. Whatever the client's needs, a photographer should bear in mind the importance these photos will have for them, and make sure to build trust with them from the start.
Photography Services Today
As a freelance photographer in today's world, your work will consist of more than just taking photos and then sending them to the client. Now, clients also expect photo editing and retouching services, to create the perfect image of the people, places, or events they capture. In fact, a large part of a photographer's work now takes place at the computer, retouching photographs in order to produce an optimal final result. Naturally, this requires certain technical skills. There are a variety of professional software tools available to photographers for the post-production process, with Adobe Photoshop and Lightroom dominating as some of the most popular tools photographers use today. The use of editing software is almost always a part of training courses for those who wish to become professional photographers, but if you originally you are self-taught or trained in more traditional photography methods such as film photography, there are courses available on the internet on how to use these tools. You can even find free distance learning courses in this domain, which is particularly useful if you aren't yet a professional photographer and have to learn at your own pace while working a day job.