How Can You Create a Professional Portfolio Book?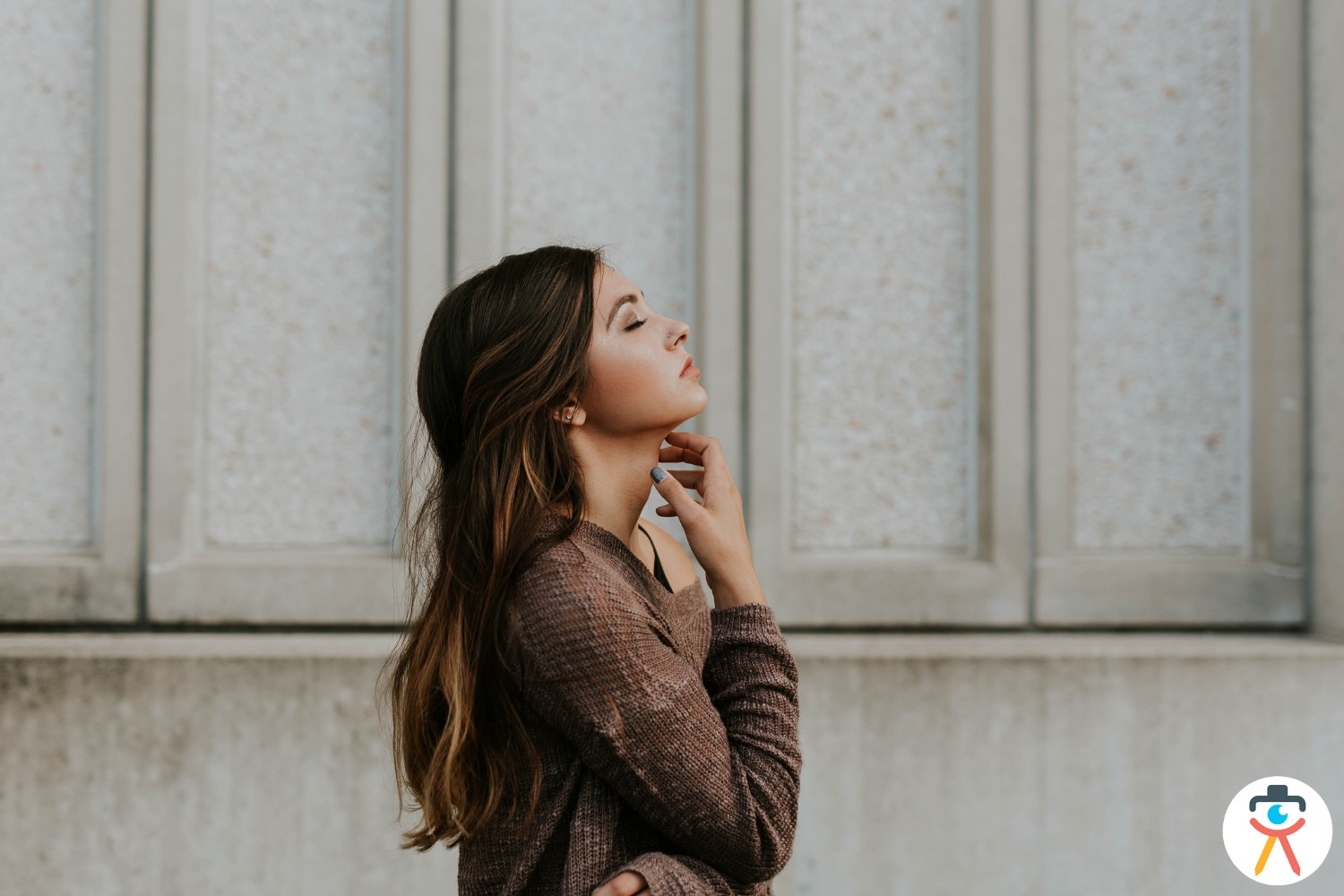 Whether you are a model or a photographer, your portfolio is an essential document that allows you to show your potential clients or employers your work and the extent of your talent. It brings together your best photos. However, to be effective, it also must be well made. Find out how to create a striking professional portfolio book.
Decide who your portfolio is for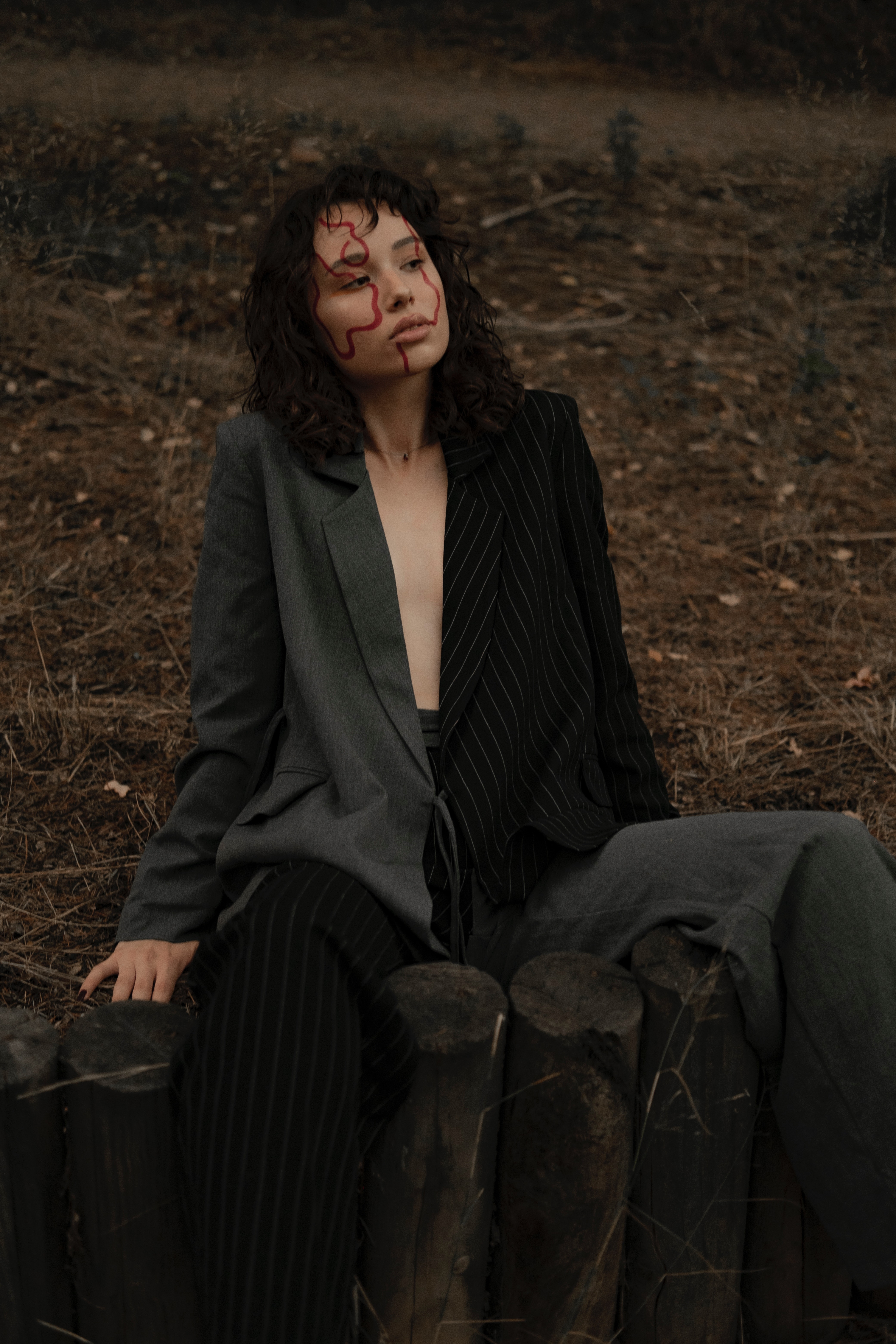 To be effective, your portfolio book must be able to prove to the person viewing it that you are able to meet their needs. Thus, it should not be designed in the same way depending on your target. You can use it for agencies or for a professional with a specific project. For example, it may be a good idea to create several portfolio books depending on the audience you are addressing. Whether you are a model or a photographer, your business is about photos, so your portfolio is your best selling point.
Online or paper portfolio book?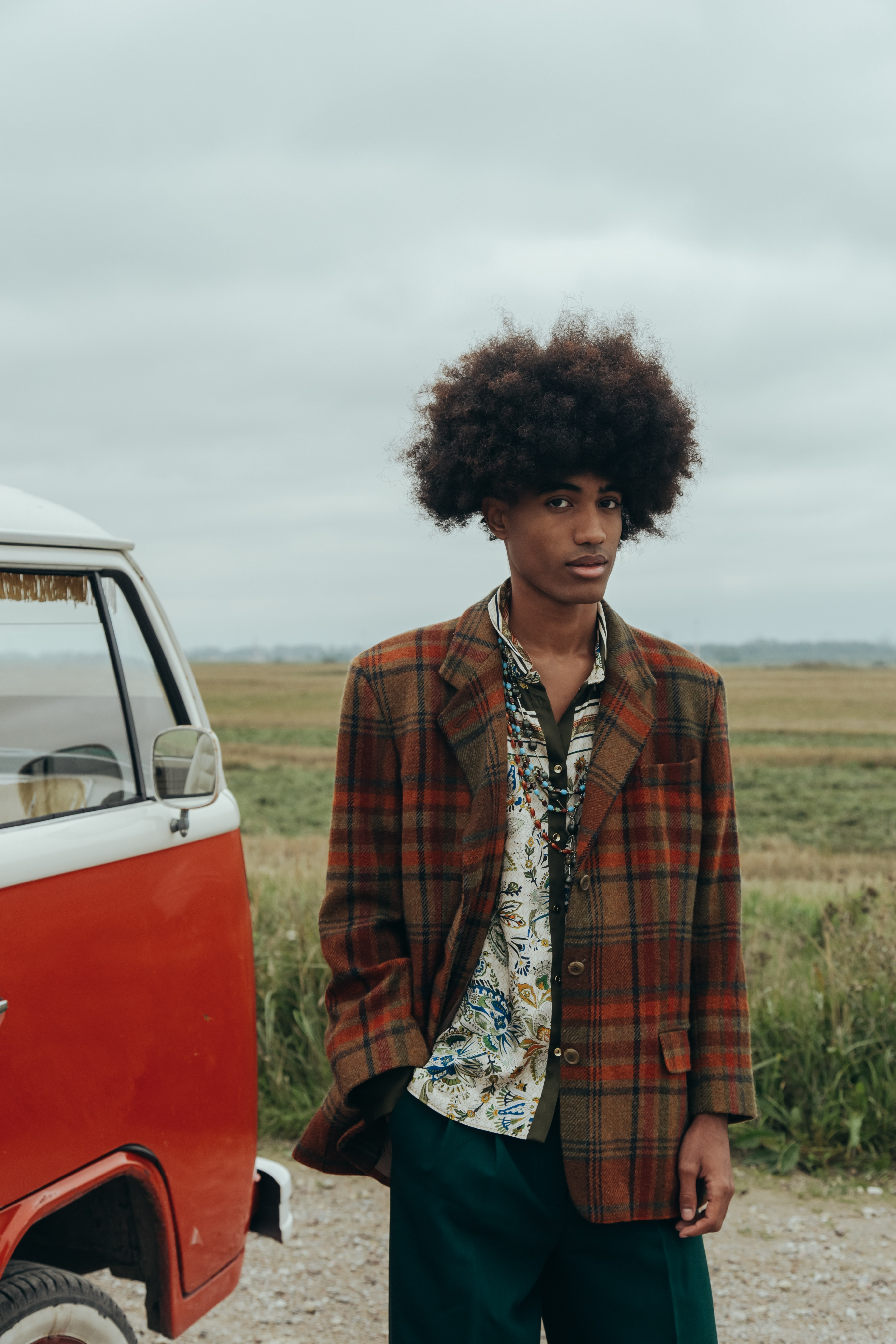 As digital technology becomes more and more a part of our lives, the question of whether to offer an online portfolio book or to keep the paper format may arise. It can be beneficial to create an online photo gallery, but paper has not disappeared and you will be asked for a paper portfolio for many projects. You will need to invest in a paper portfolio with high-quality photos and a medium that will show them off.
The key point of your portfolio: the quality of your photos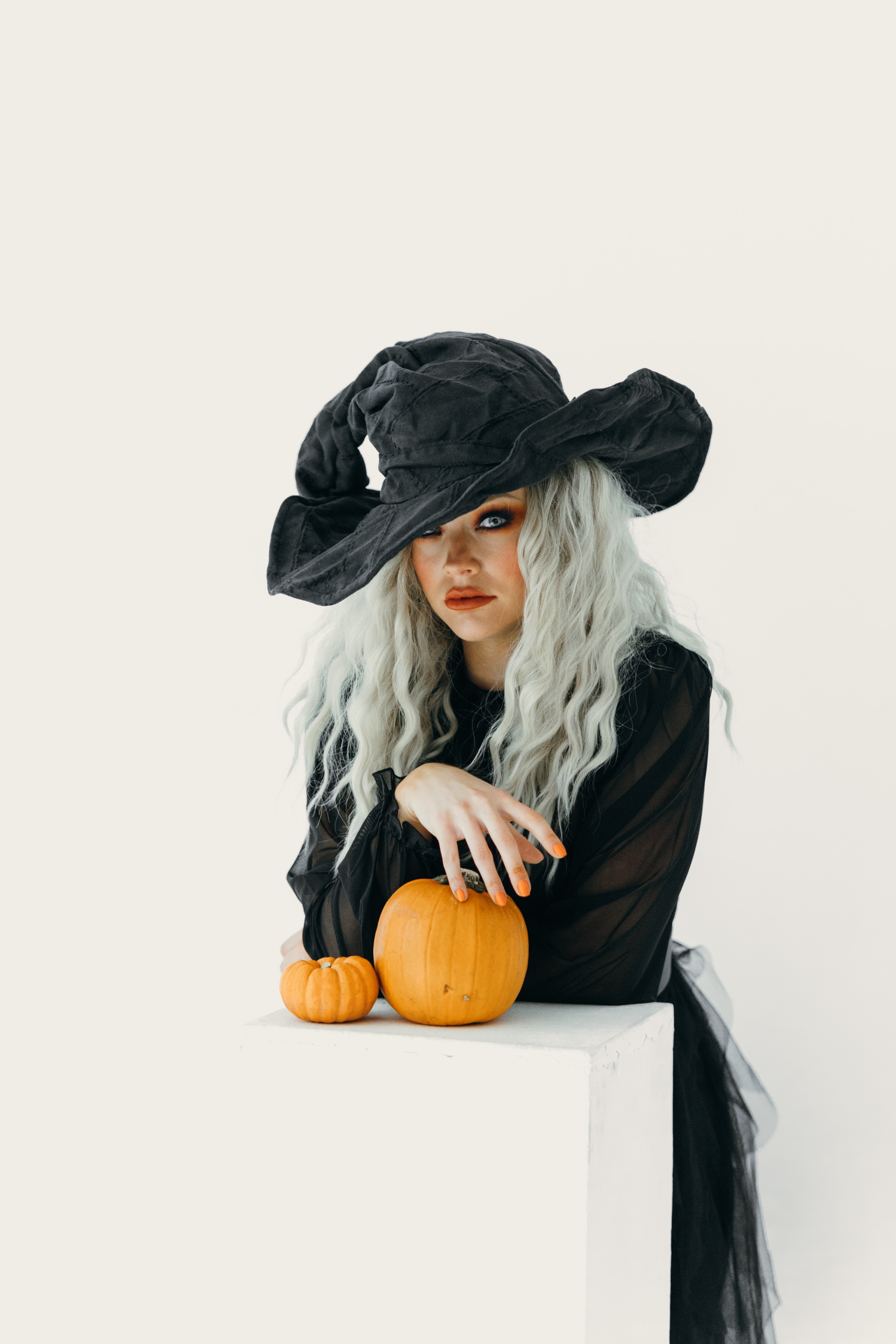 As a reflection of your work, your portfolio book should contain high-quality content.
Portfolio book for a model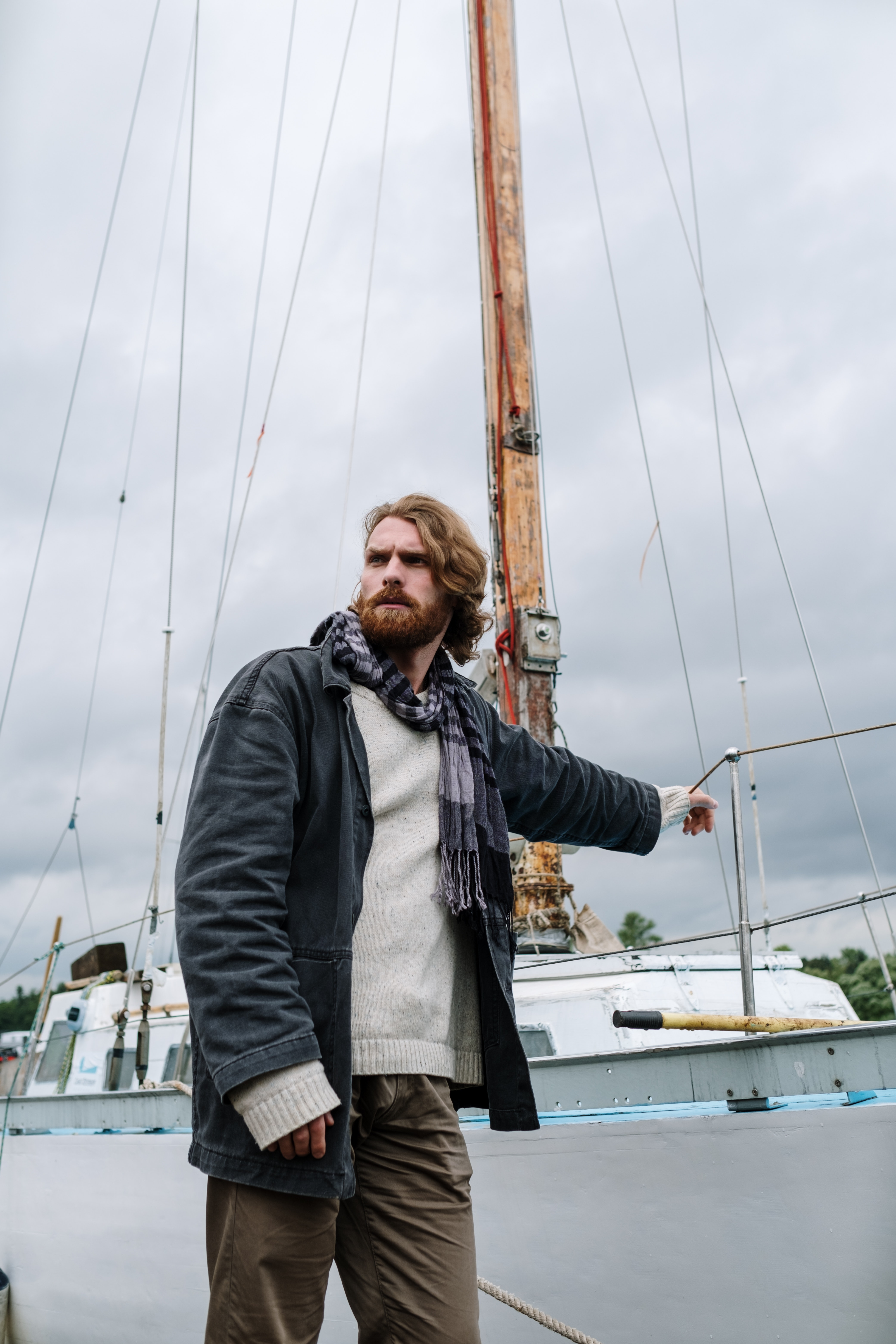 If you are a model, you will need to use a professional photographer who specialises in fashion photography. Many times photos taken during work will not allow you to have content that is professional enough. An experienced photographer will be able to advise you on the poses and photos that best suit your needs and give you the benefit of their experience in making portfolios and photographing fashion.
Portfolio book for a photographer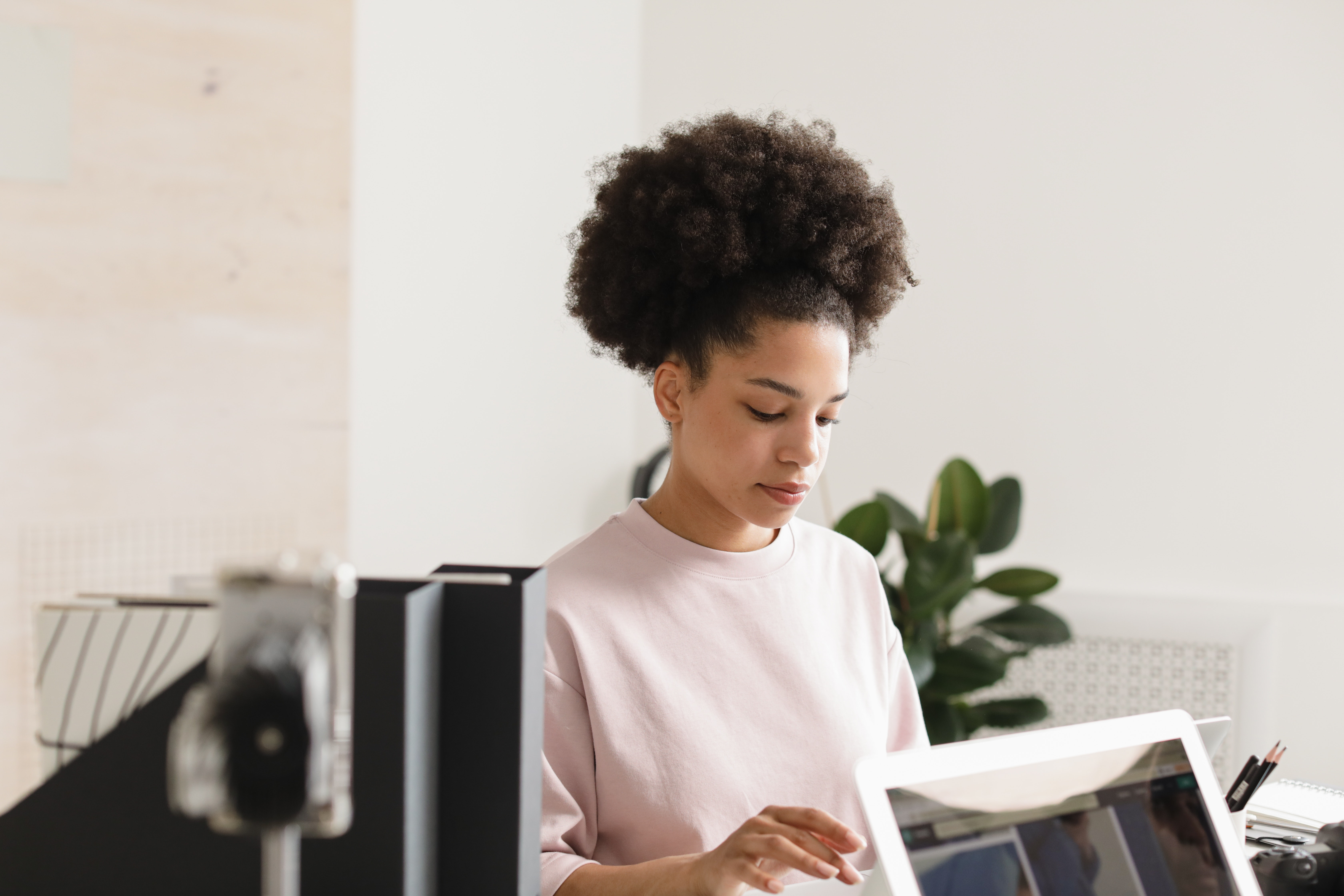 The aim of your portfolio book is to reflect your style, your world, to show your specialties and to make you stand out from the competition. Thus, it may be relevant to make thematic portfolio books according to your favourite subjects and a main portfolio book illustrating all your work. For example, if you are wedding photographer but you also take pregnancy photos, and you are also a wildlife photographer, you could have two separate themed portfolio books, one on the family, another bringing together your best animal portraits, and a main portfolio book that will show all your skills.
Select your best photos and compile them in a way that will make them stand out. You will then be able to offer a professional portfolio book targeted to each project while being able to show all of your work if needed.