How Can You Find A Wedding Photographer?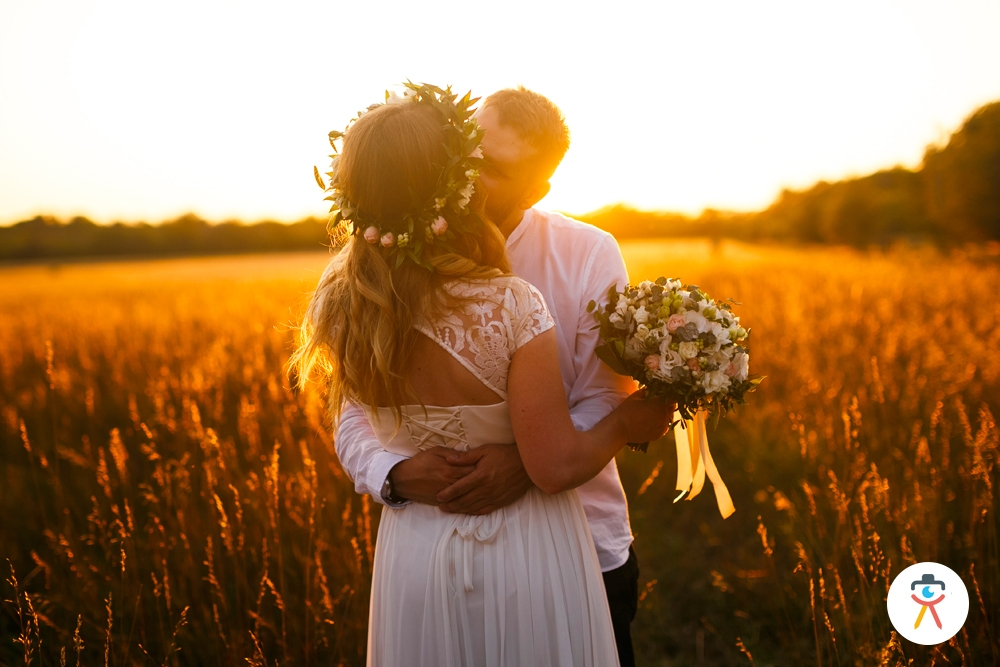 The countdown is on, and one of the most important points in preparing for your wedding is finding the photographer who will capture your most special day!
Finding the ideal photographer is not so easy...
Does their style of photography suit you?
Does the service offered fit your needs?
Does the price fit into your budget?
Are they available on the chosen date?
So many questions, for which it is not always easy to answer yes...
What style of photos or theme do you want?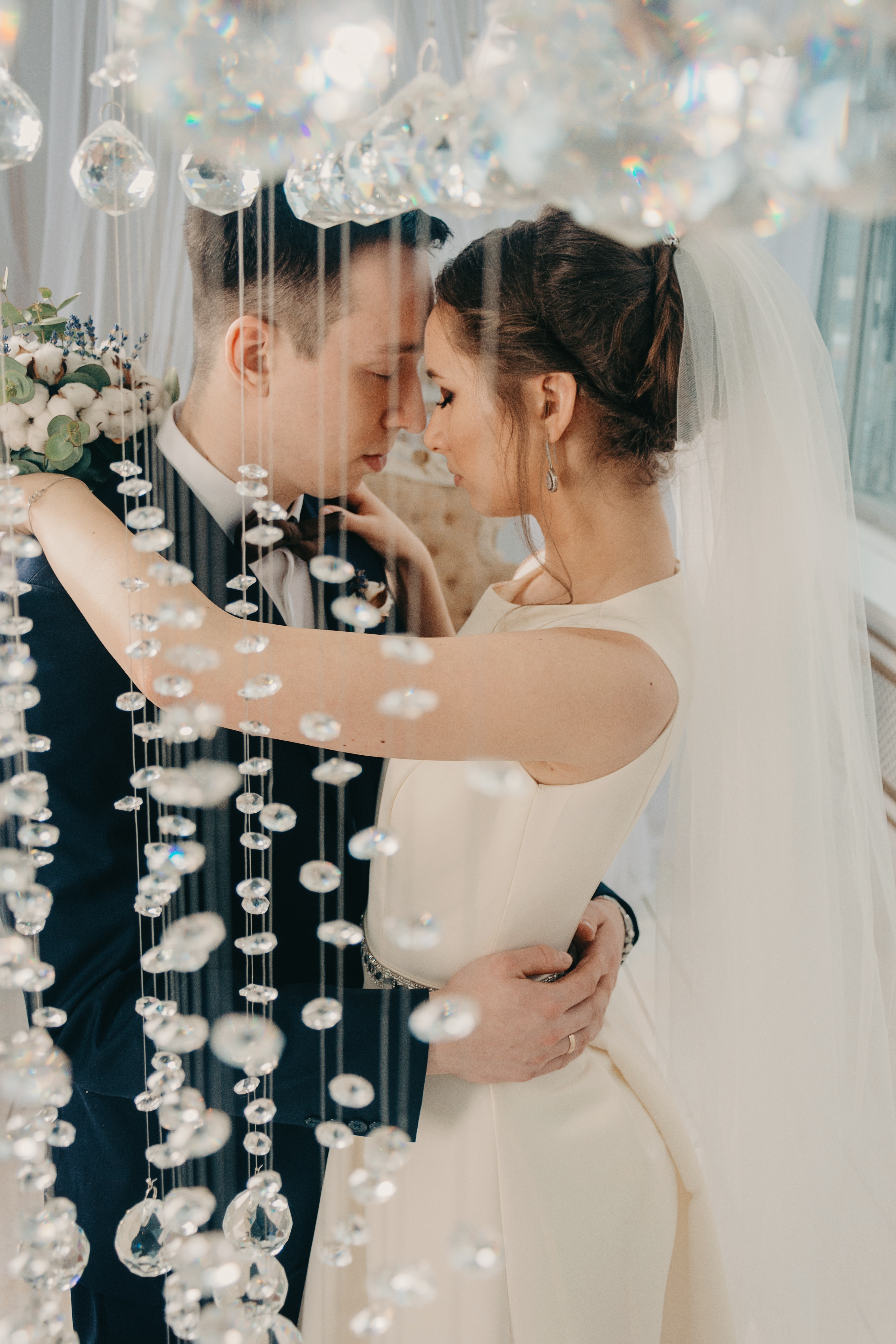 First, it is essential to define the style of photos you want, perhaps depending on the theme of your wedding, or the overall feel that you want to achieve.
Each photographer has their own style, there is always one that will best match yours, and who will put you at ease on your special day.
Trusting your photographer is one of the key points for perfect photos.
Indeed, a relationship of trust must be established between you and the photographer, they will be able to guide you and suggest unique or original shots, always and of course depending on your wishes.
What budget do you have?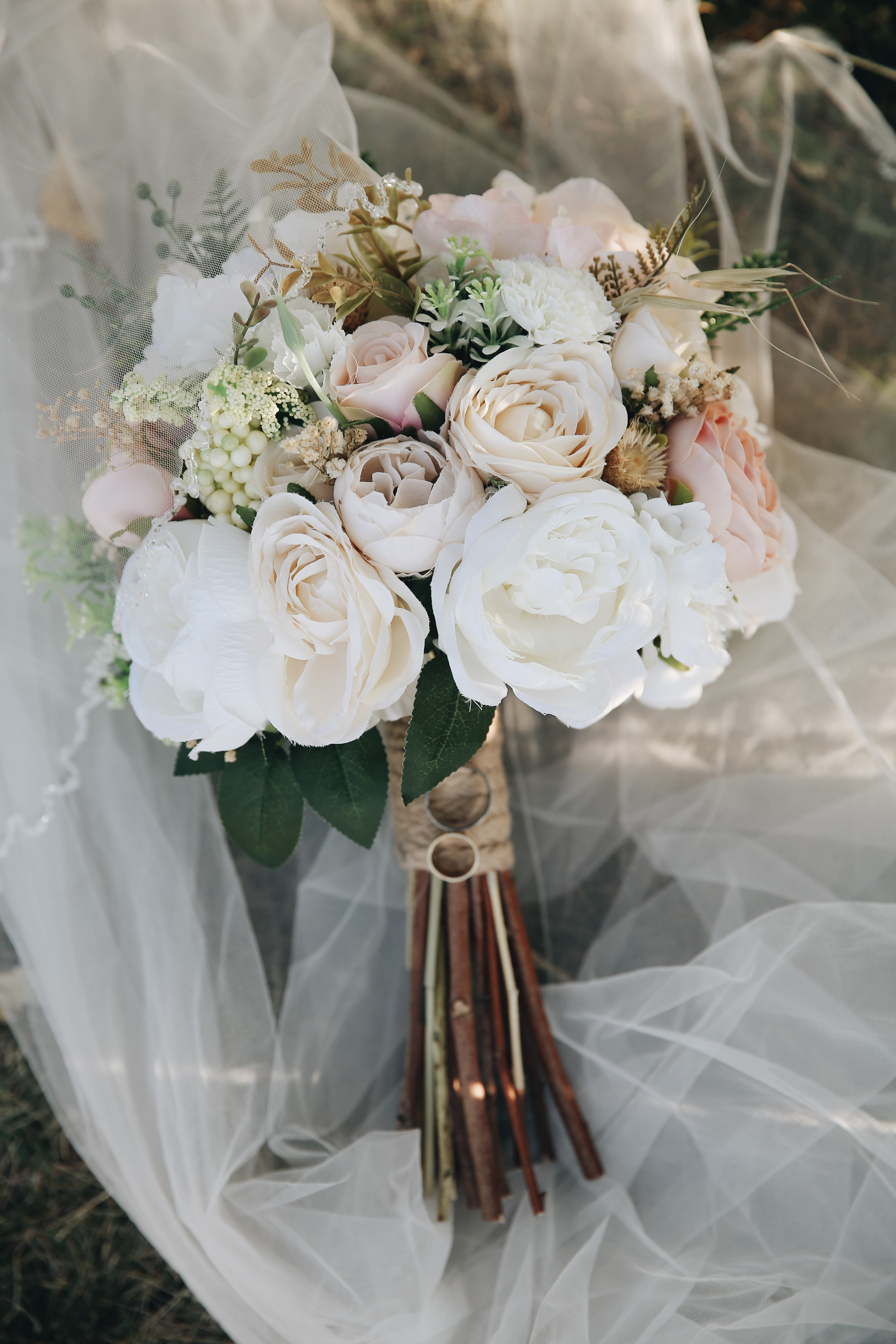 Before embarking on the search for the perfect photographer … you will of course have to define beforehand what budget you wish to spend.
Because depending on the time spent on the day, before or during the preparations, afterwards if there is a Sunday brunch, the result you want, the work you want (photo book, photos on key, etc...) or the photographer themselves and their reputation, the rates can easily vary.
Start your research.
On Find My Photographer, you can search for photographers in your area, as well as specifically search for wedding photographers.
You then check out their profiles and see examples of their past projects.
Feel free to contact them to discuss your event. Once again, the "feeling" must be good in order to trust the person who will capture the perfect moments of this day!
Prepare your questions in advance, think about your ideas, the initial telephone call or appointment will then be that much easier.
Also reach out to your network and your friends...
Photographers are often recommended by previously married couples who have already used them.
And then once the photographer has been chosen, you can check this box off your To Do List of preparations ;-)