How to Choose a Photographer for Your Newborn Photoshoot?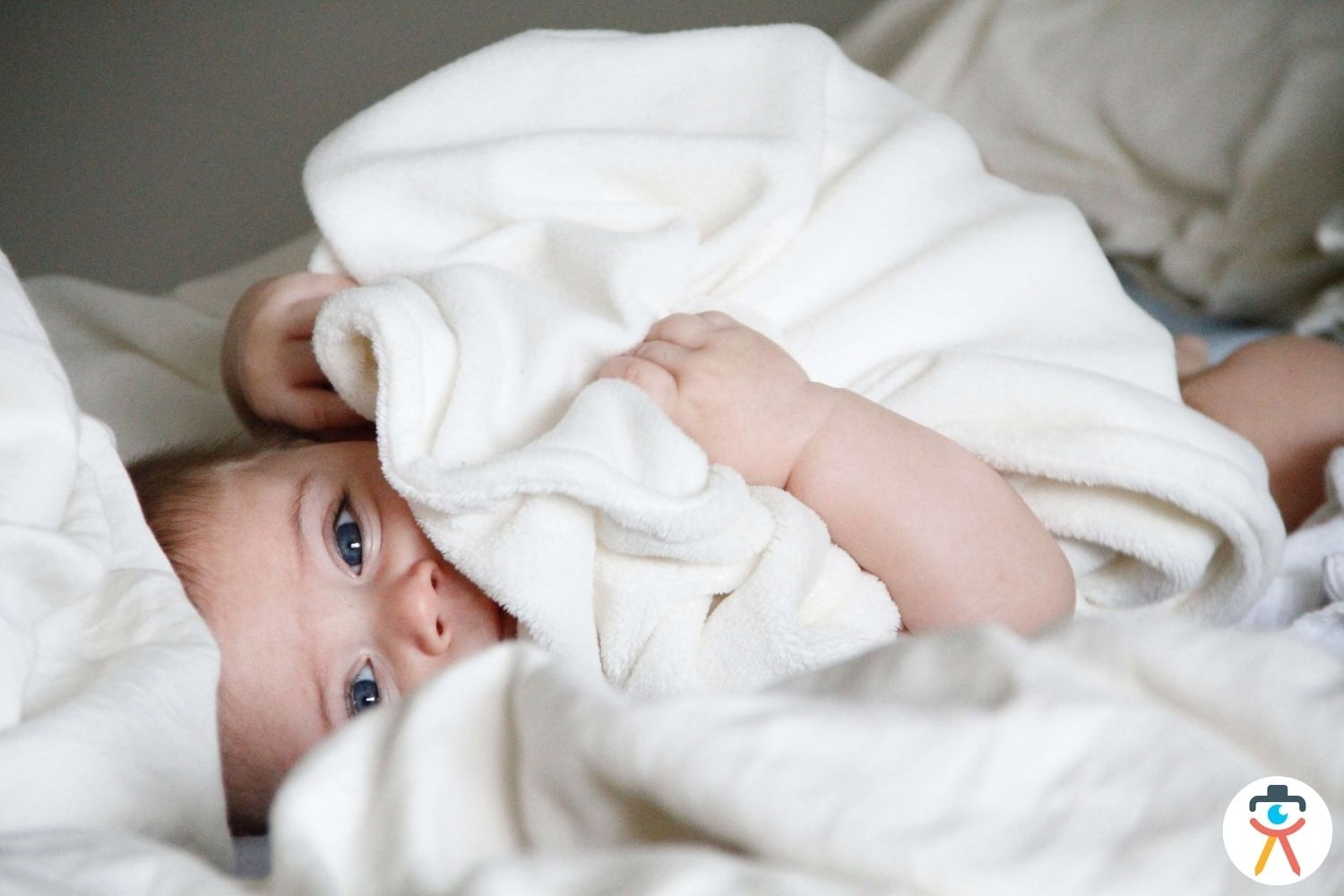 The birth of a child is surely the biggest transformation in one's life. A baby changes very quickly, which is why it is important to photograph their first days. The choice of photographer is a step that should not be overlooked, especially for a newborn photoshoot. There are several elements that should be taken into account.
A professional and specialised photographer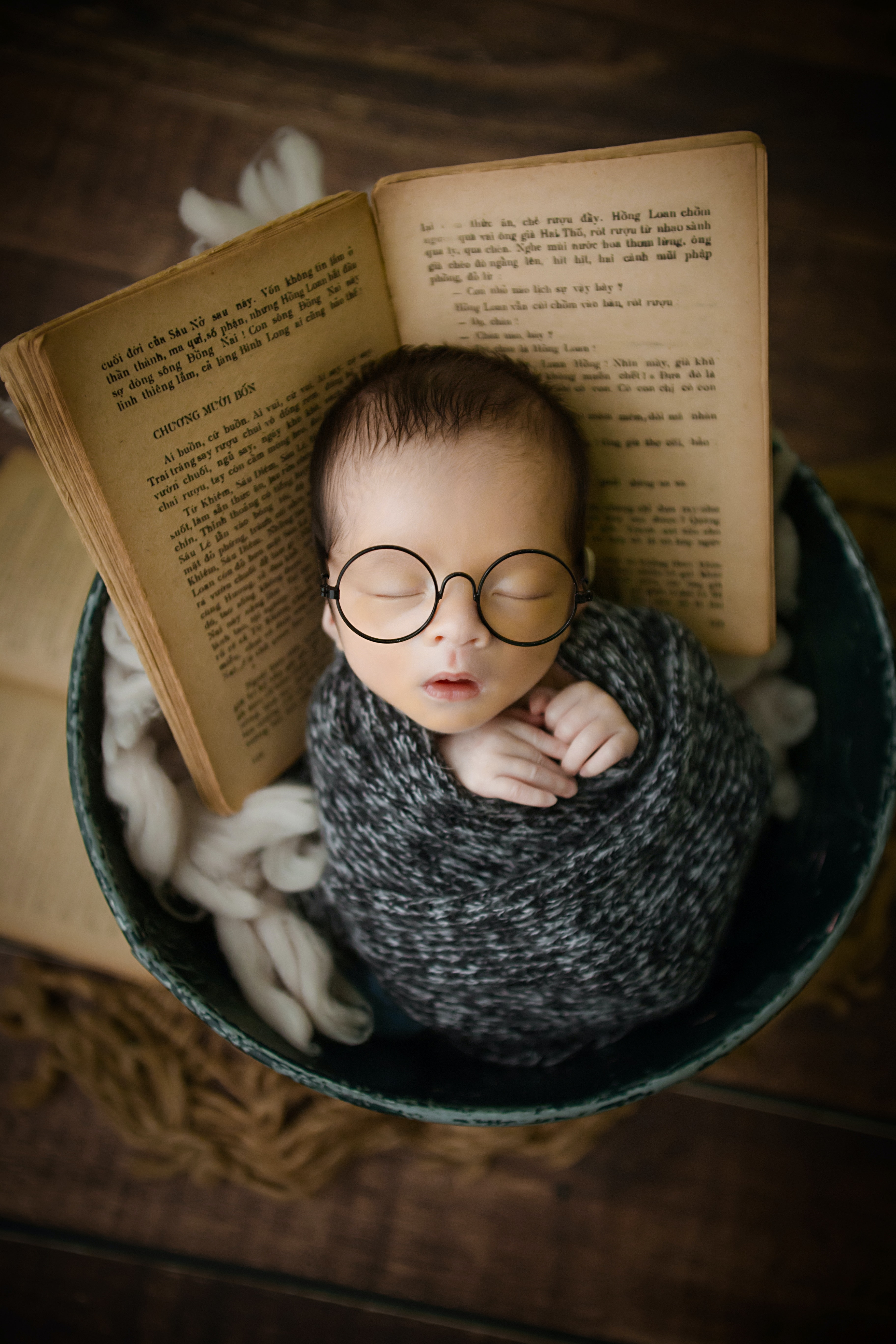 The photographer must be a professional specialised in the field, especially for newborn photoshoots. This is because entrusting your baby to someone you don't know is not always easy. It is important to put your baby's safety first.
A photoshoot like this requires patience, gentleness, but also knowledge of the hygiene and safety guidelines to use with a newborn. The photographer must know the physiology of a baby, such as the fragile parts of the body and the positions to be favoured and those to be avoided. The important thing is that they listen and respect the baby's comfort.
Has the style you are looking for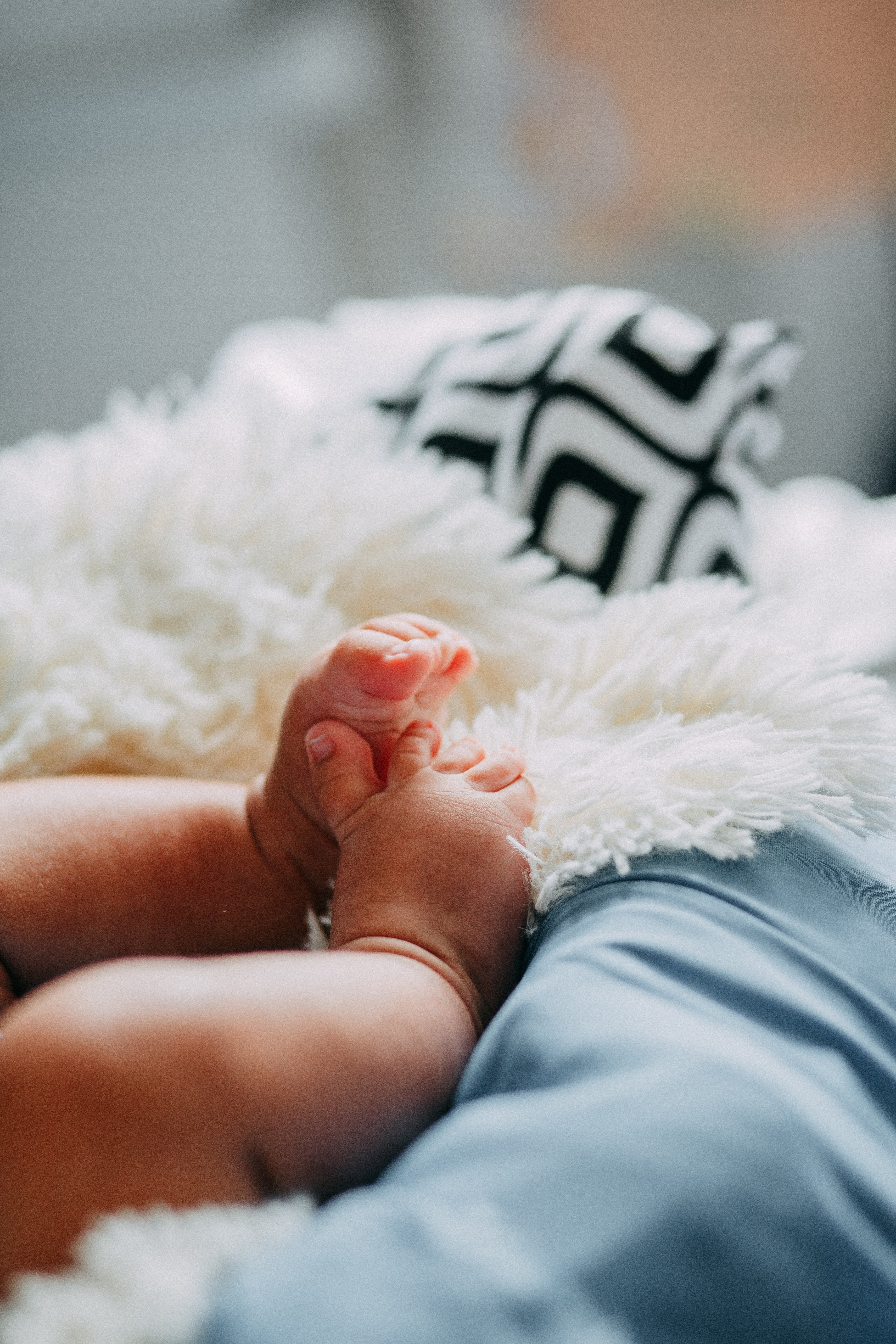 Two types of newborn photographers exist:
The "candid" style is more like a journalistic-documentary style. Spontaneous photographs that capture unique moments of family life. In this case, the photographer will most often come to your home or directly to the nursery.
The "posing" style is more about studio photoshoots, with an artistic dimension added to the photos. This type of photography is done with or without accessories and aims to truly showcase the newborn.
Other choices come into play when choosing your style: do you prefer bright or contrasting images? Colour or black and white? With or without accessories?
The photos need to be pleasing to you now, but also in the future. These are photographs that will follow you and your child throughout their lives, so choose timeless styles.
Fits your budget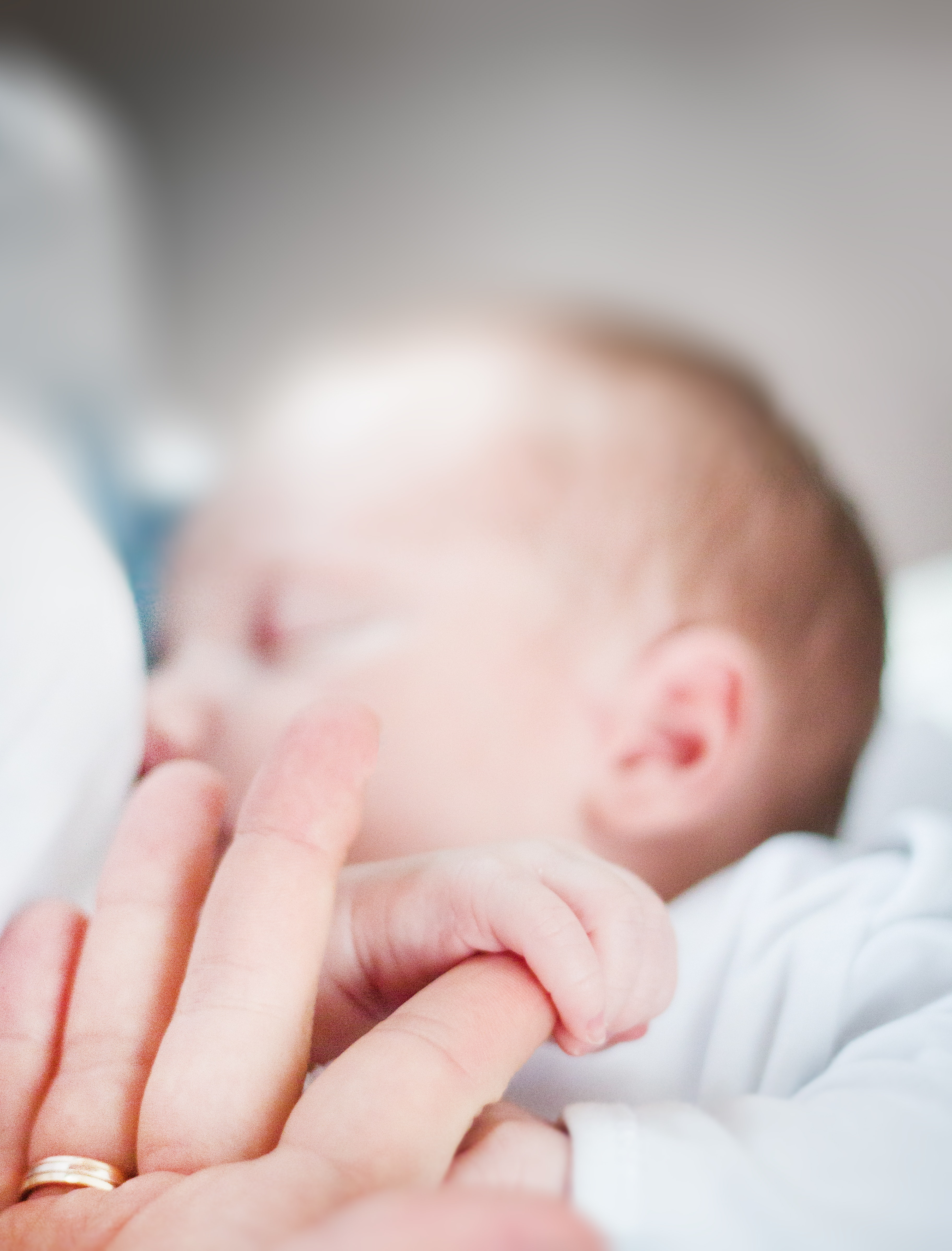 This is of course a critical factor, but it is important to place it in a broader context. A photoshoot of this type should be seen as an investment.
There are several elements to be taken into account:
The weather

Planning the session with parents: 1 hour
Preparation of the studio before the session: 3 hours
Photo session: 3 hours
Tidying up the studio after the session: 2 hours
Photo post-editing: 6 hours
Possible printing and shipping: 2 hours

The material

For the photography itself (shooting and retouching)
Quality accessories for the best result possible

Training

A photographer who has been trained by another photographer or via the internet to ensure the safety of the child during the session
You now have all the information you need to choose your photographer for your newborn photoshoot.
Find our photographers specialised in newborn baby photos on Find My Photographer.