Spotlight On Cars and Motorbikes!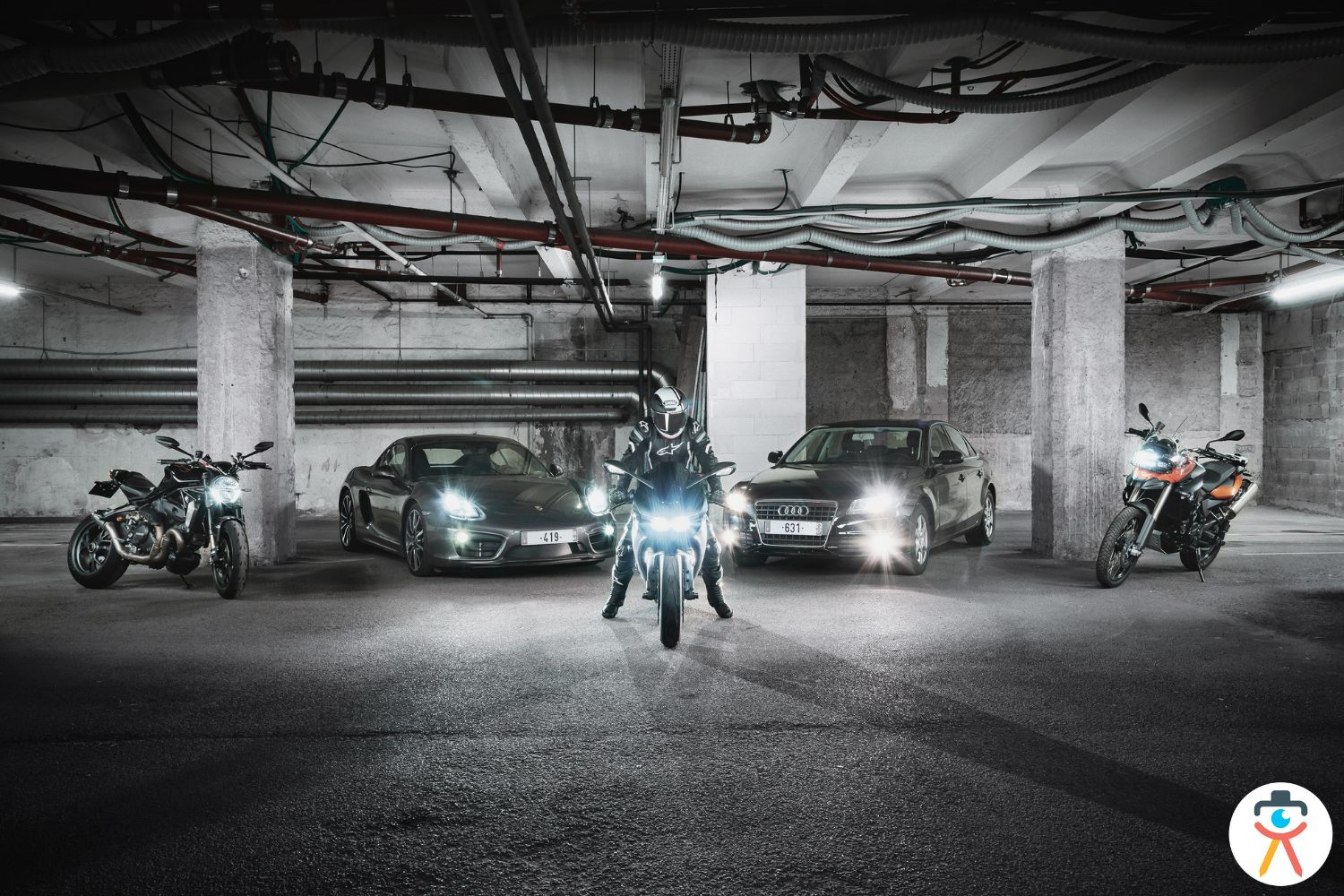 Photographer Alain Wallior of the W-Artworks studio shares a project he did for a client who is passionate about cars and motorbikes. Based in Saverne, the photographer brought to life a project in Schiltigheim, in Alsace, northeastern France. The photoshoot was carried out in the heart of an old building in an industrial area of the city.
The client wanted to showcase their various vehicles through a photoshoot in a cellar that looked like an old abandoned factory. A style that goes very well with the different cars and motorbikes of the client. The photographer carried out this car-motorbike photoshoot by perfectly highlighting the vehicles but also their owner in scenes that are both elegant and sporty.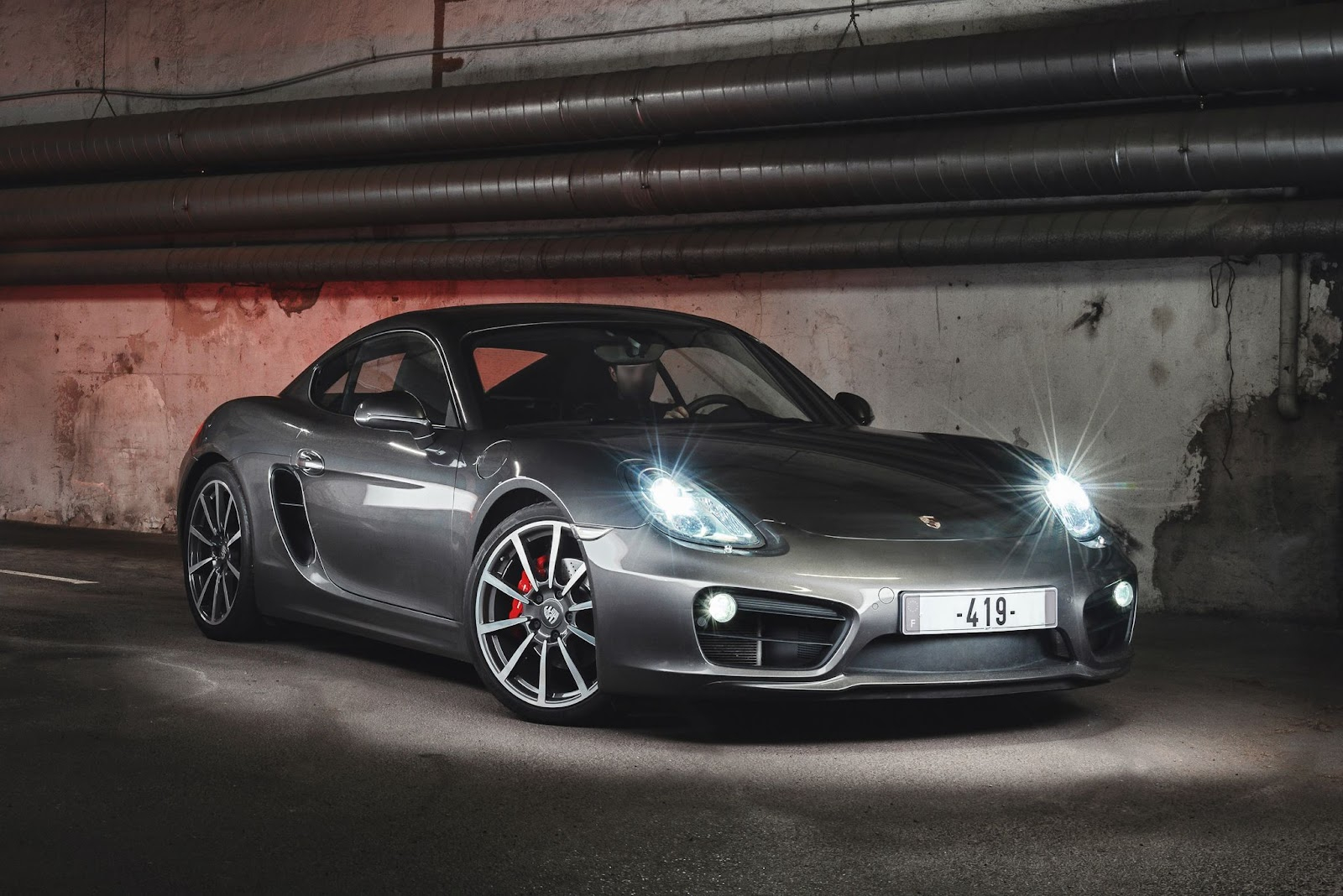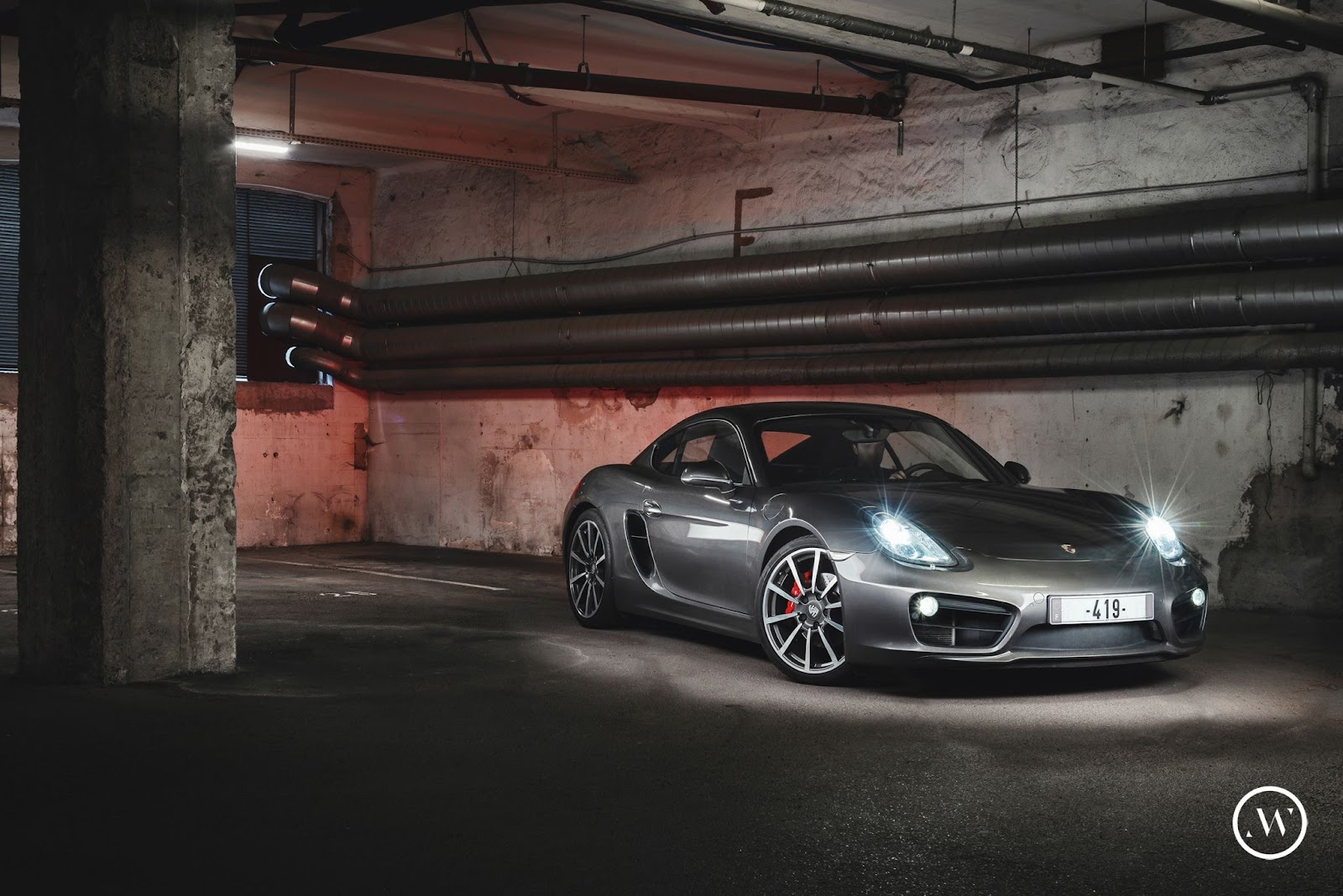 The photos taken of this Porsche Cayman S 981 were made in such a way as to highlight the lines, recognizable among all, of this renowned manufacturer. The white and red lighting of the car lights adds a nice nuance effect in the darkness of the cellar.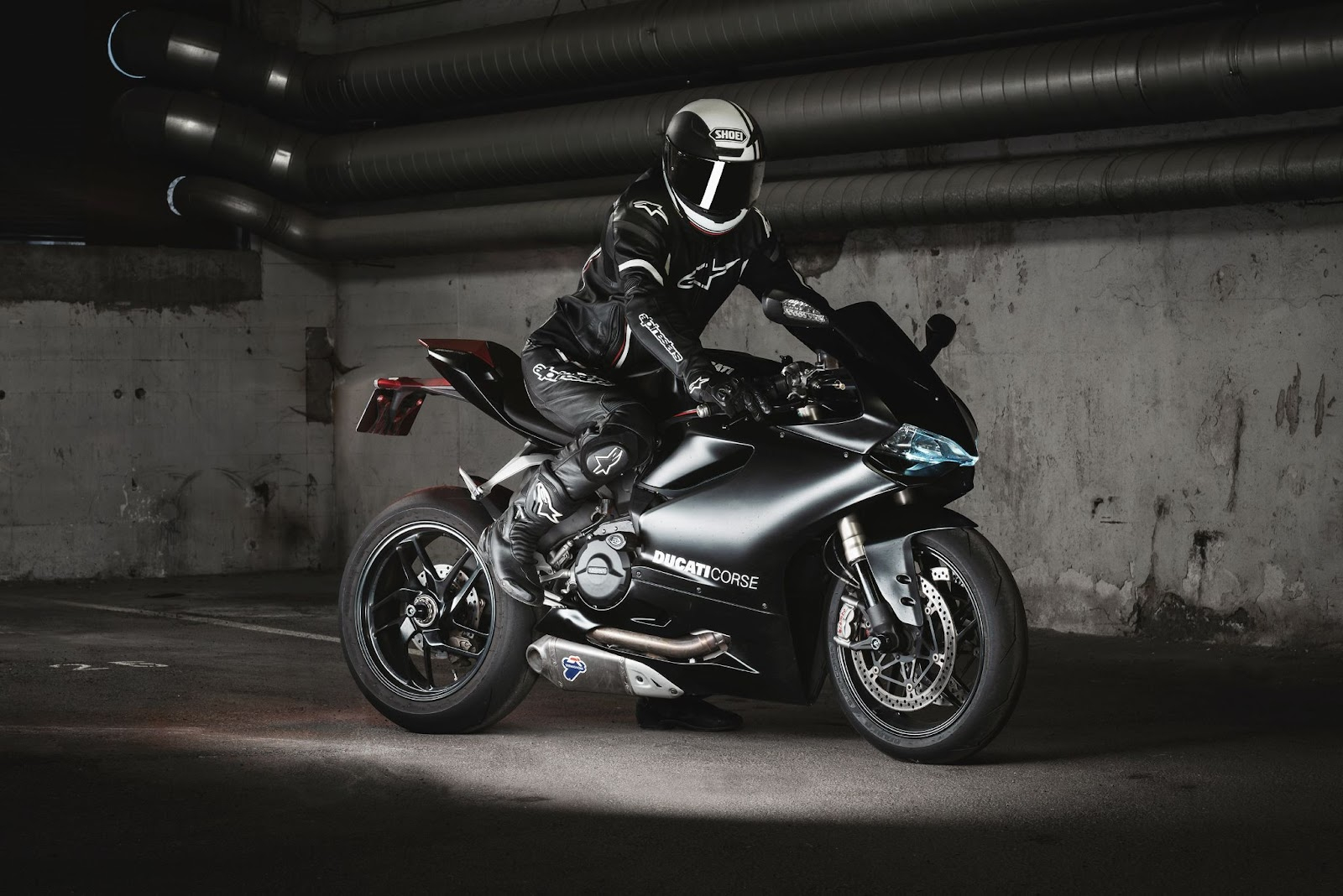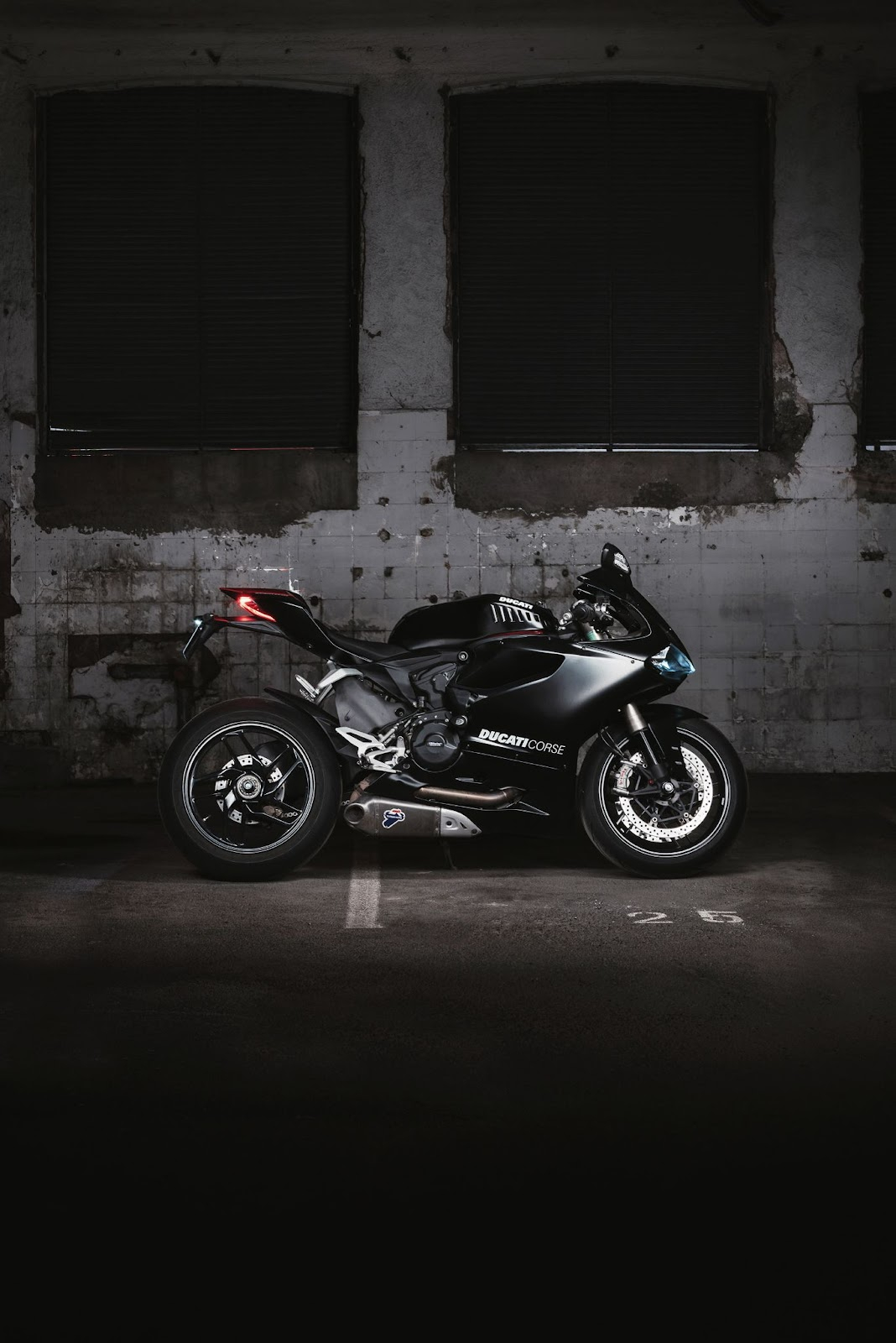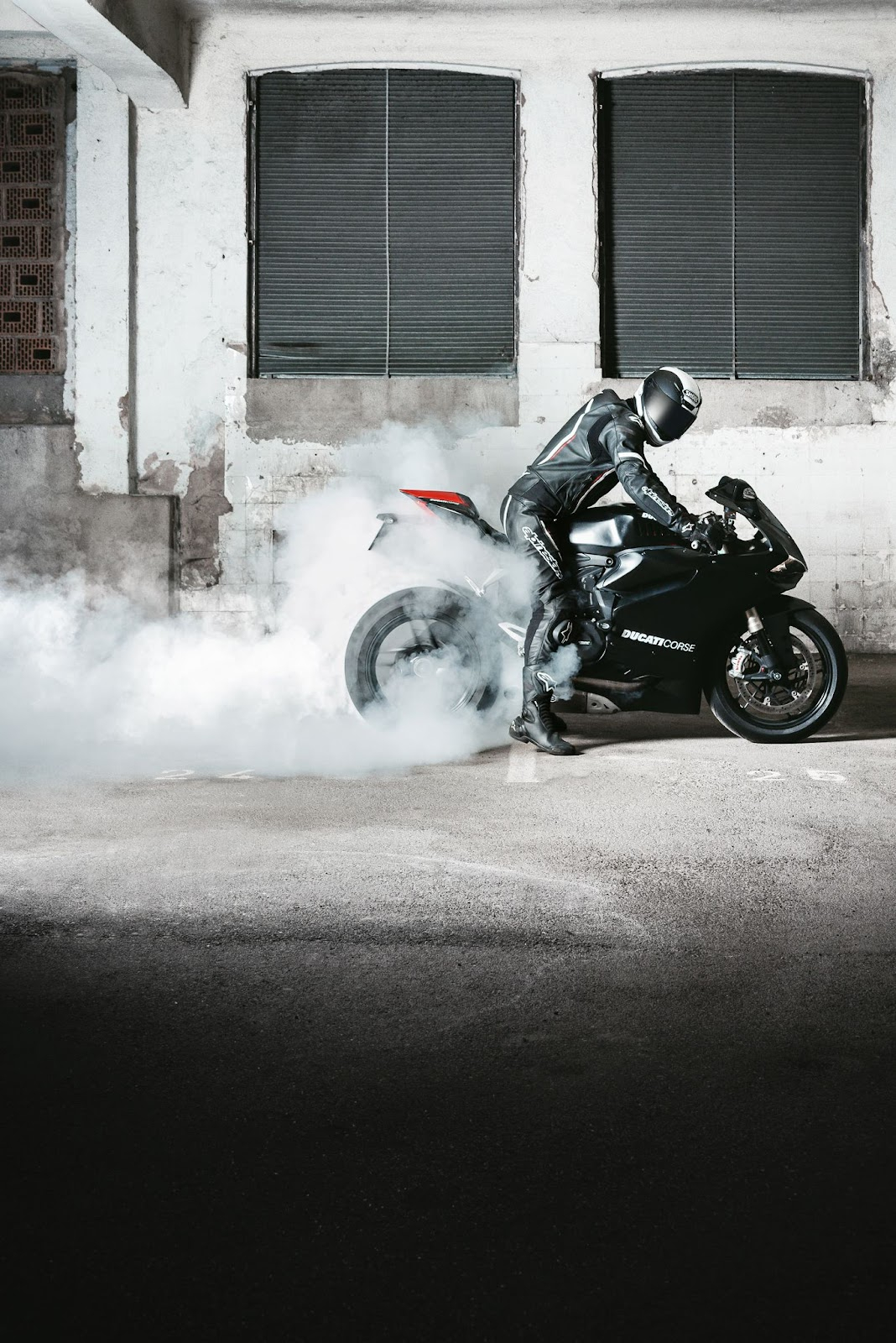 Alain Wallior also took some great photos of motorbikes with the Ducati Panigale 1199. Motorbike photos that pay tribute to both the design of the motorbike as well as its power.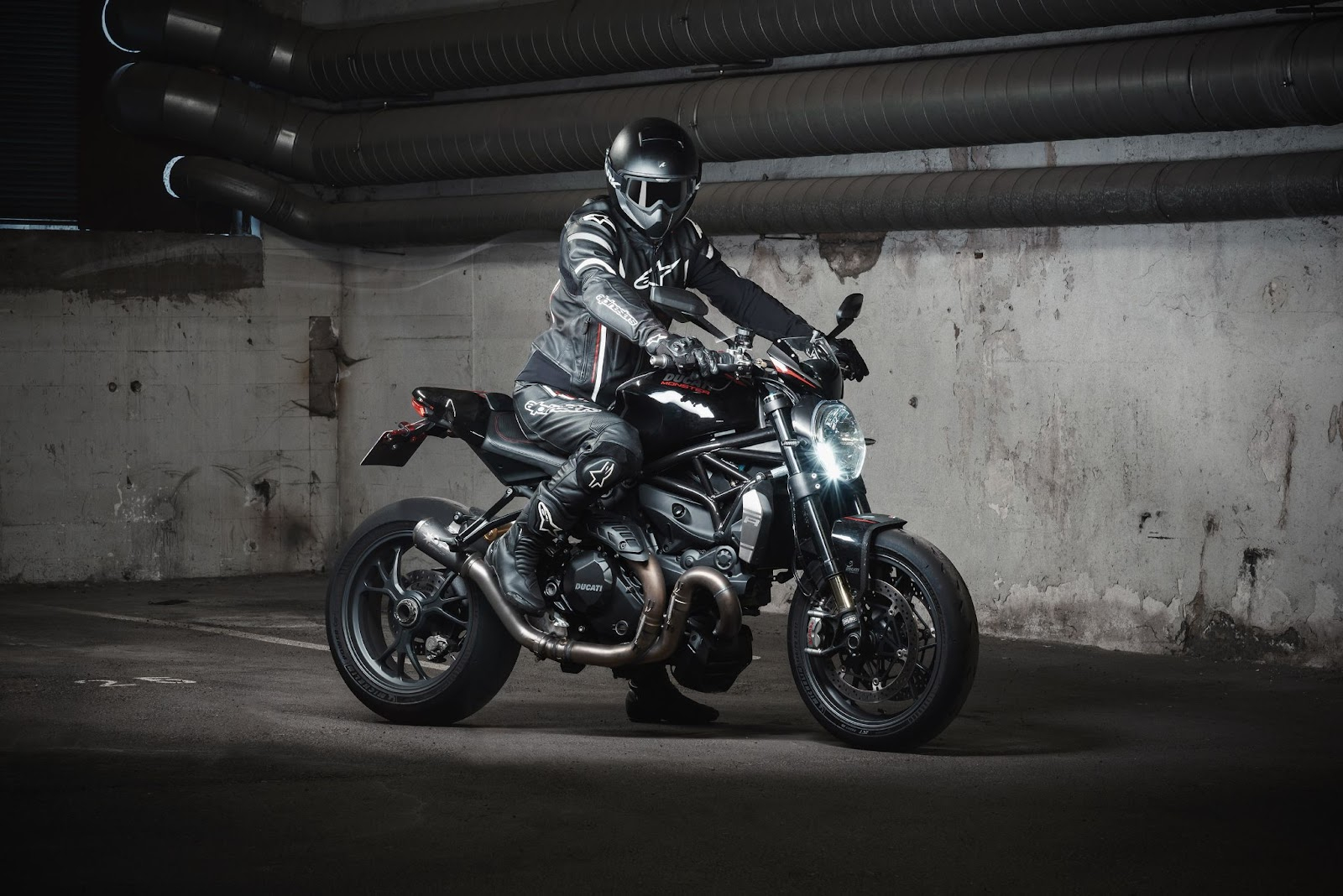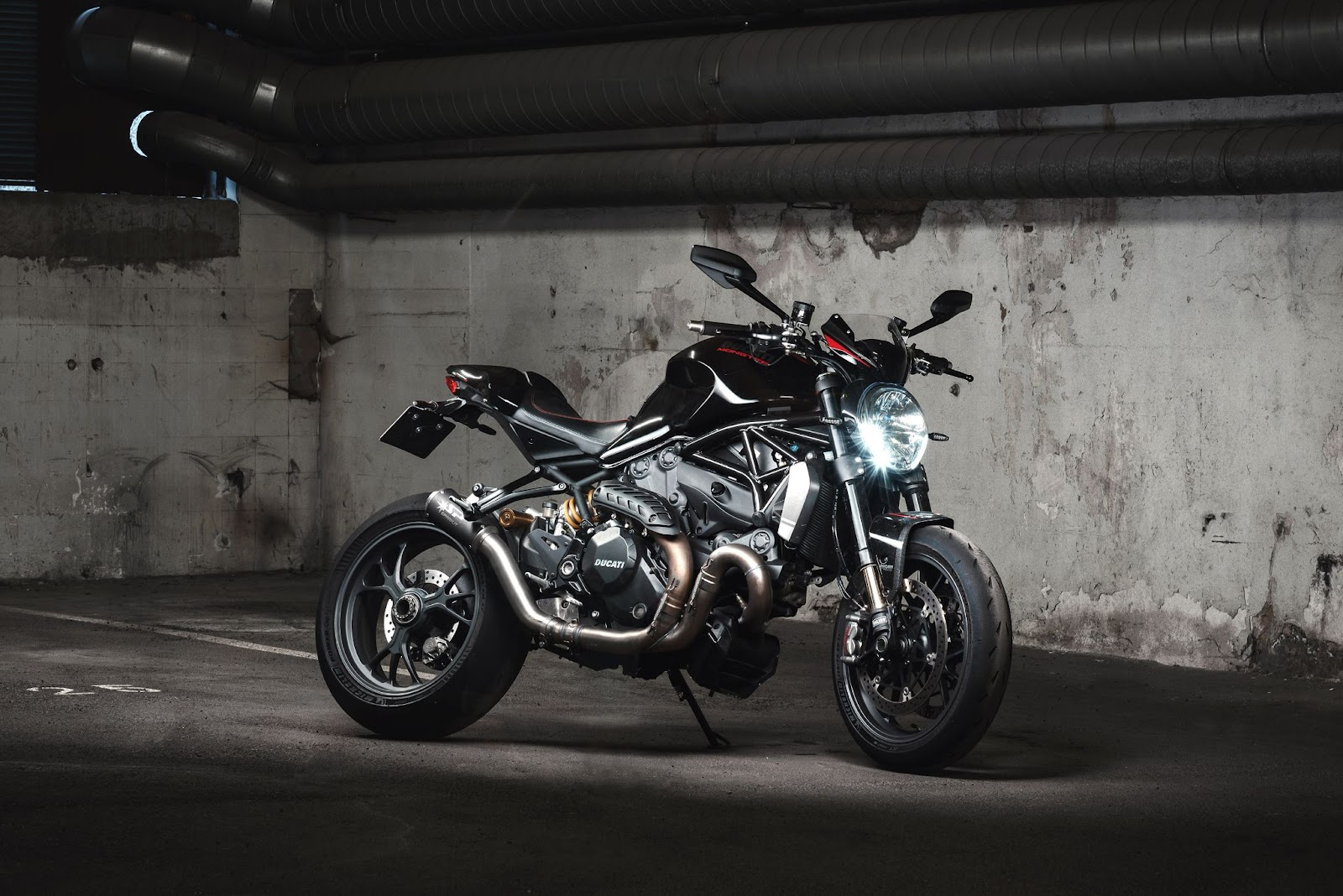 The photographer took motorbike photos of the client's Ducati Monster 1200 R by playing with the shadows created by the body of the motorbike. A design that is both complex and harmonious, very nicely showcased by the photographer.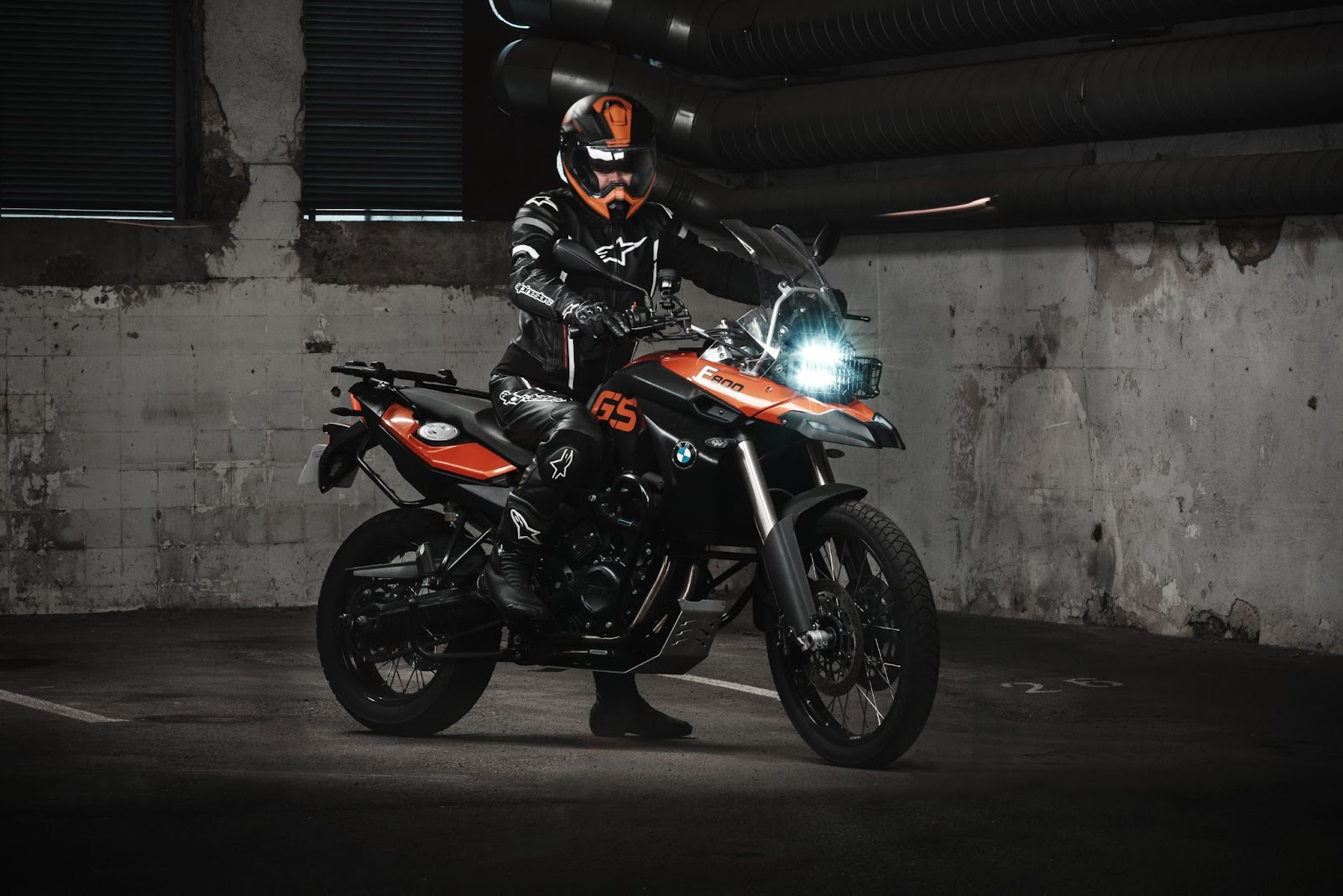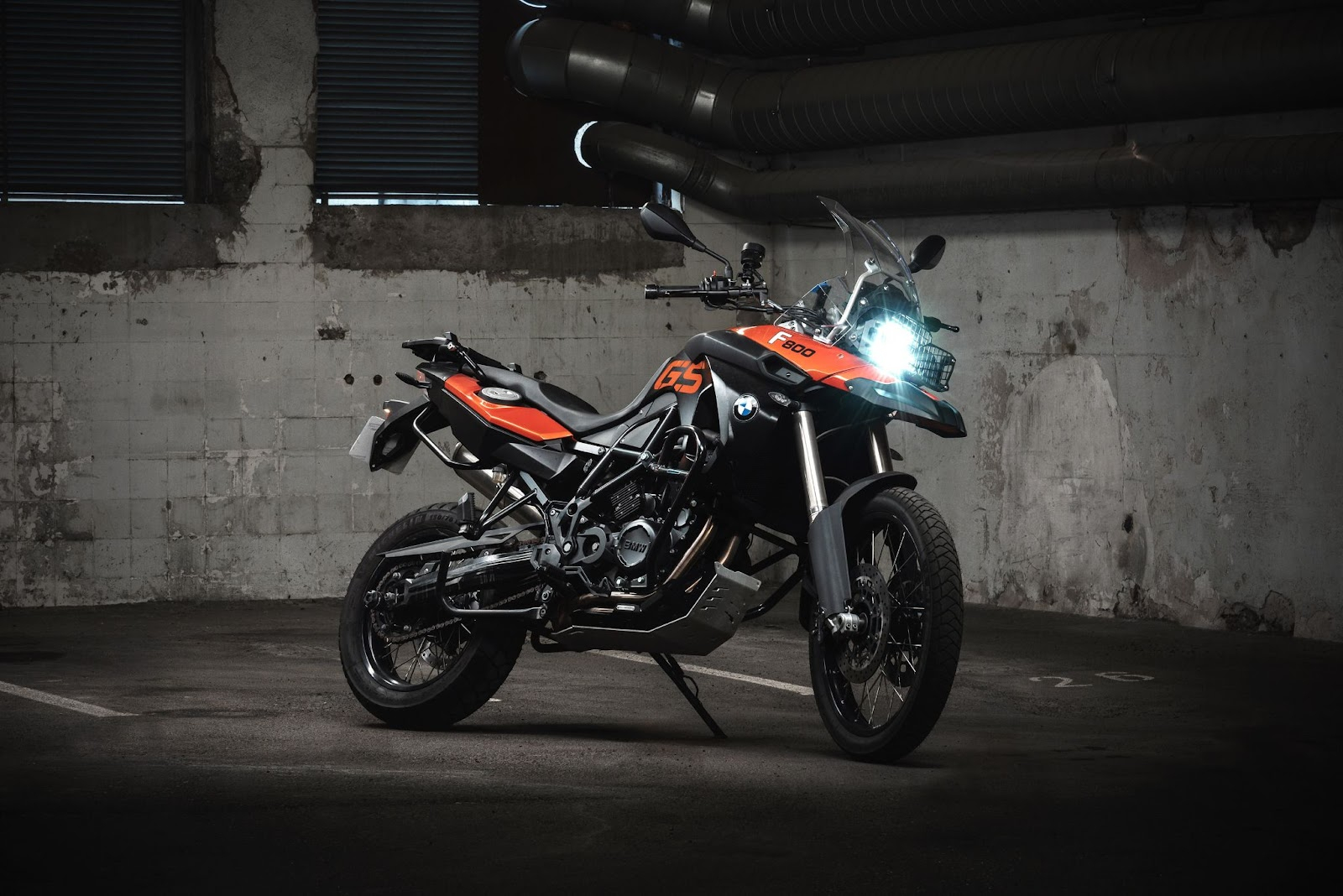 The last series of photos of a sublime BMW F800 GS. A motorbike with a sporty design and orange accents to match the customer's Scorpion helmet. Bright colours make the photographer's work even more vibrant.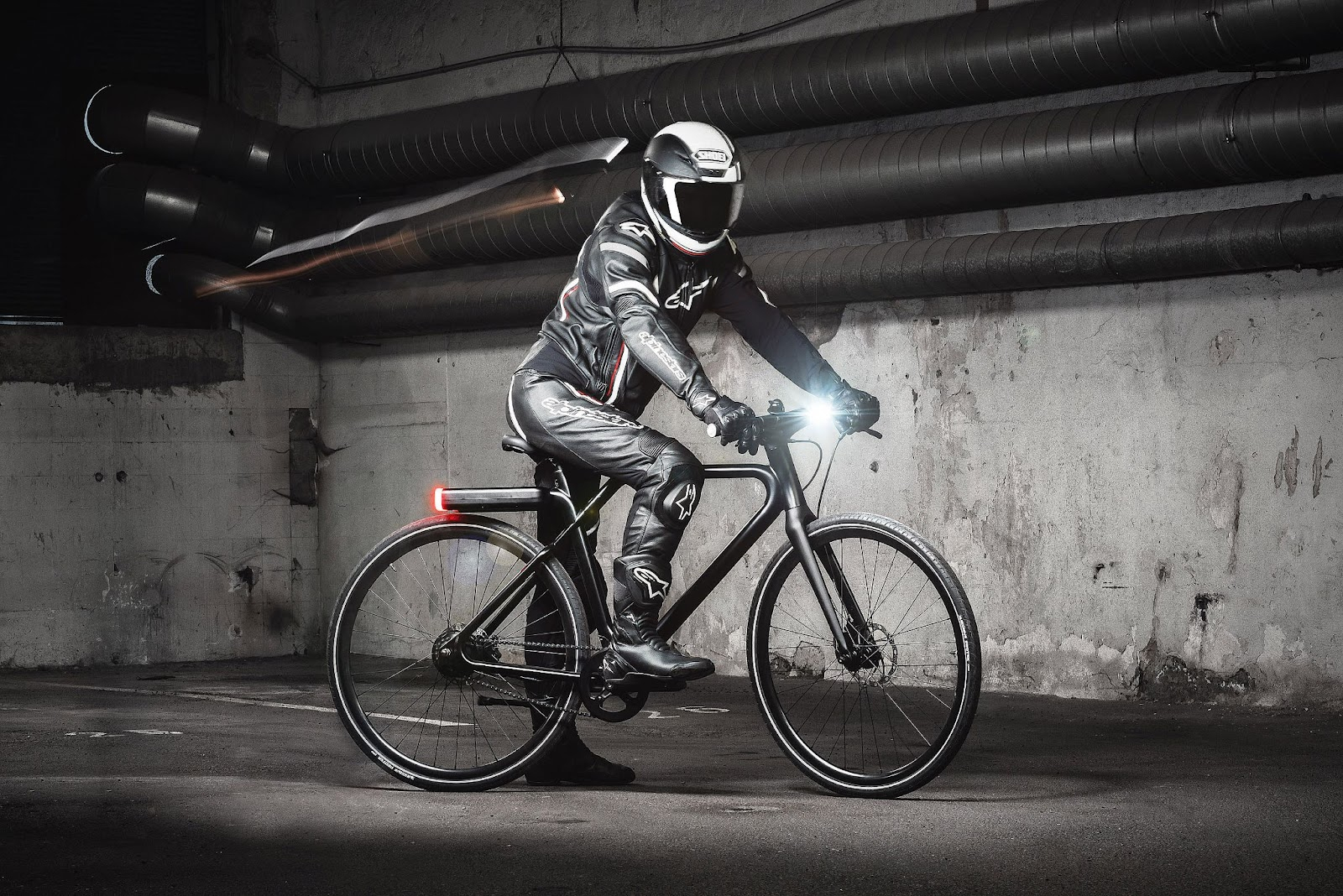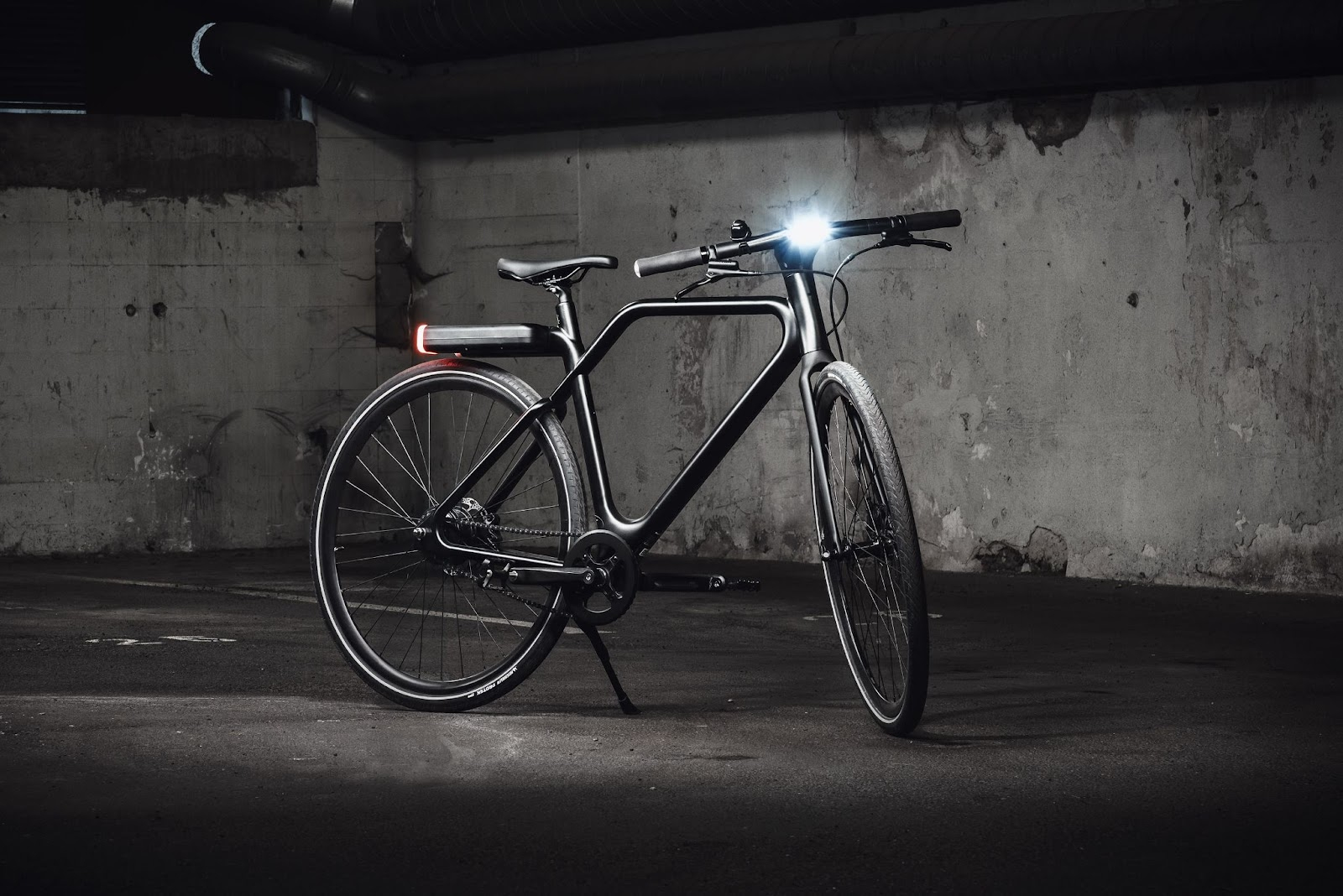 Last but not least, a series of beautiful shots of that French technological gem, the matte black Angell electric bike, described as the safest on the market. Alain Wallior's photos highlight the unique design crafted by Ora Ïto.
Did you enjoy the work of photographer Alain Wallior? Would you like to photograph your car or motorbike? Head over to Find My Photographer to find a local photographer.