The Fashion Photography of Today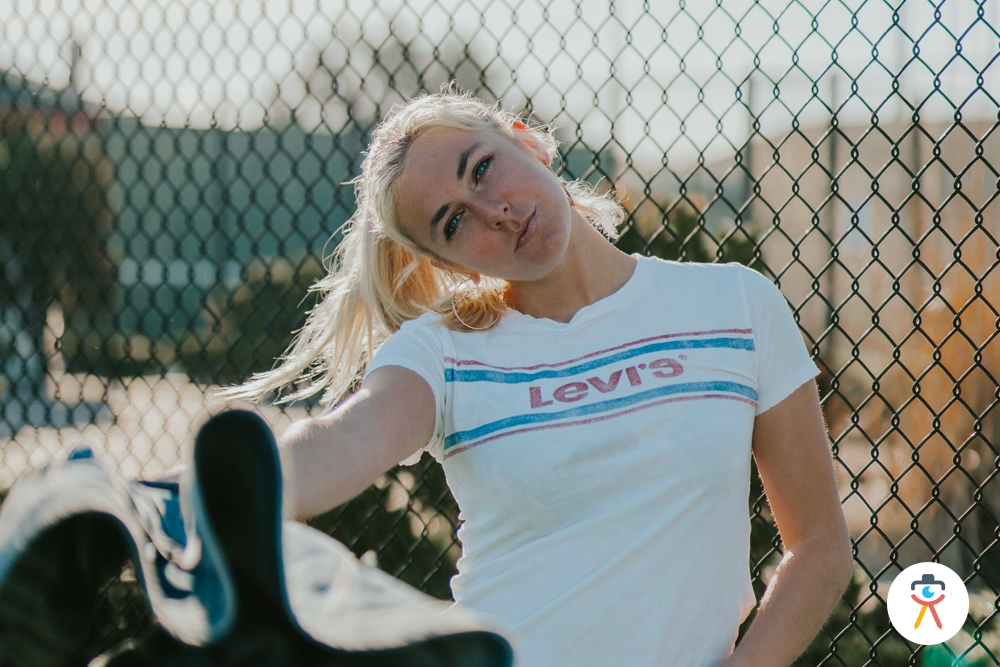 Whether it's to build up a portfolio for a forthcoming casting or to promote a fashion brand, fashion photography has a bright future ahead of it.
Indeed, many brands request the help of professional photographers to highlight and sublimate their clothes for their catalogue, website or social networks.
However, the style of fashion photography has evolved considerably since the 2000s ;-)
In the past, fashion photography was specifically about clothes and stylish accessories, sometimes consisting of high-fashion pieces, worn by models and shot by fashion photographers.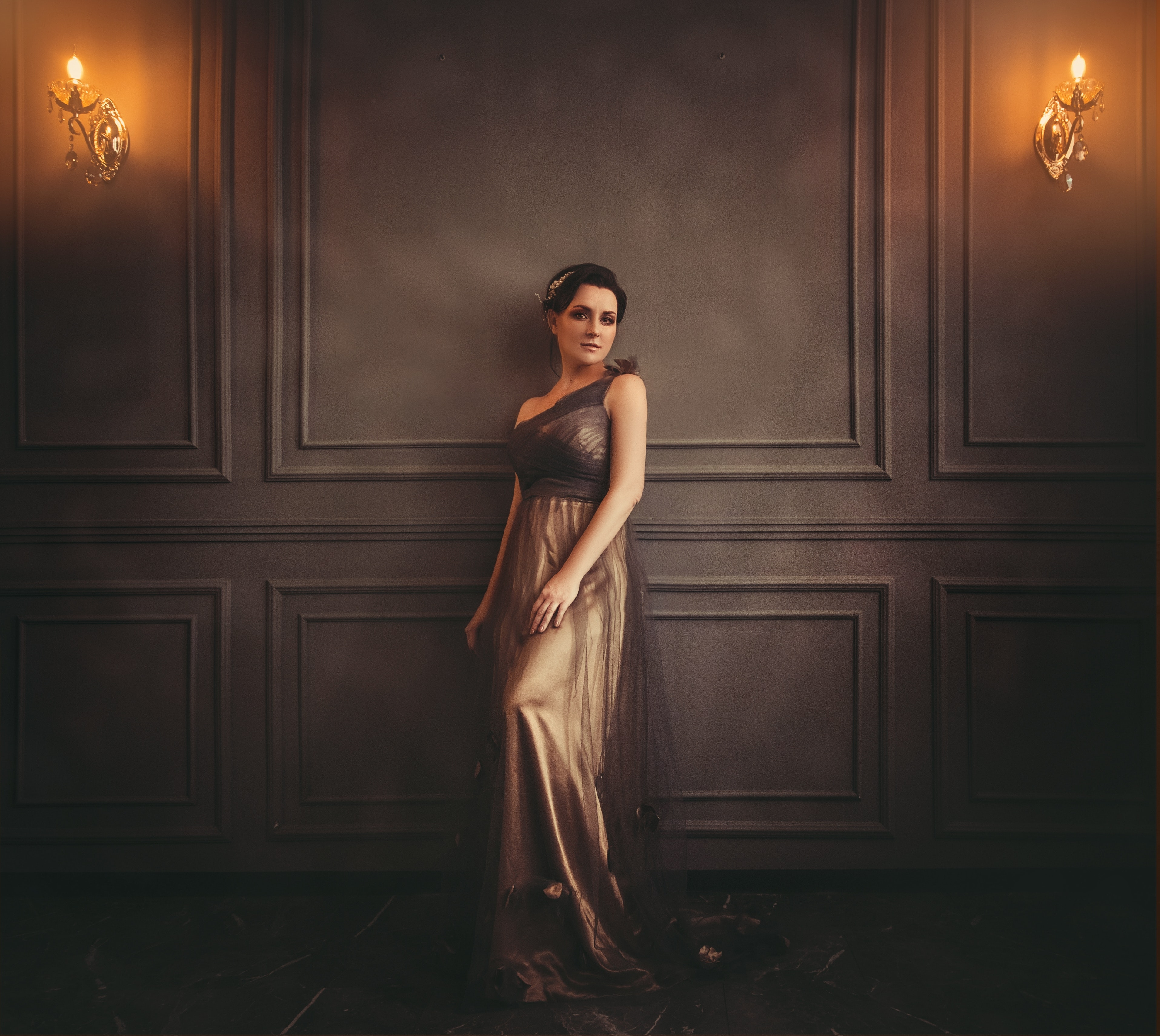 Today, the visuals are evolving towards more lifestyle-oriented photos, with models of different morphologies and looks.
This notable evolution has allowed many brands to stand out due to their adaptability, but also due to many photographers choosing to specialise in fashion photography.
With the ever-growing popularity of social networks and the arrival of a new profession called an influencer, many new areas of business have been created.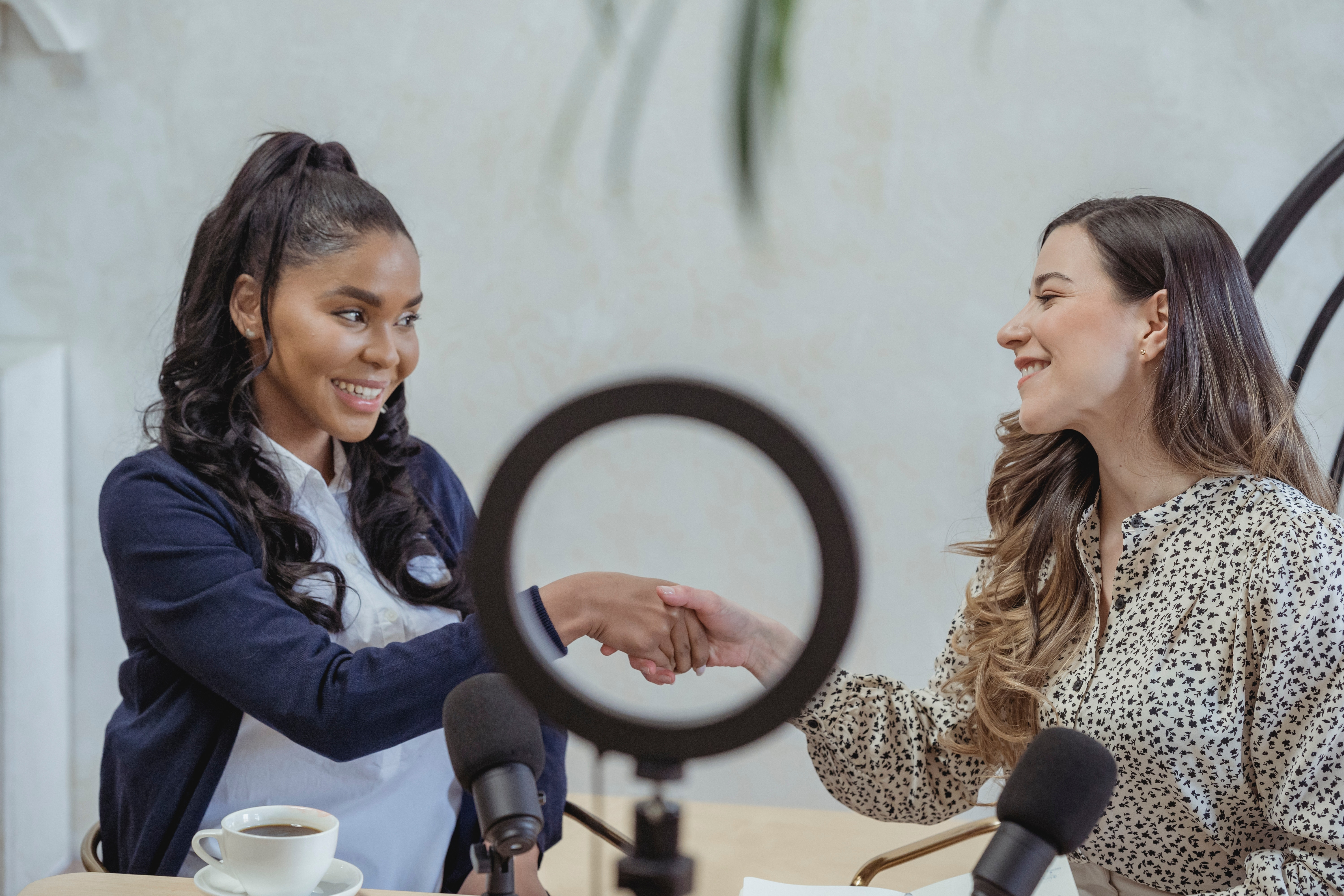 FASHION PHOTOGRAPHY AND INFLUENCERS
An influencer is most often paid by a brand to promote a clothing or other product on their own social networks.
They will use their large community and their digital reputation to promote the brand's products.
To do this, he or she will have to create visual content (or video) in order to publish a photo or a series of several images to promote it and to incite Internet users to buy a specific piece of clothing or product.
In order to do so, many influencers are now surrounding themselves with professional photographers to take these photos, in order to produce high-quality work for the brands that hire them, and also to continue their collaboration.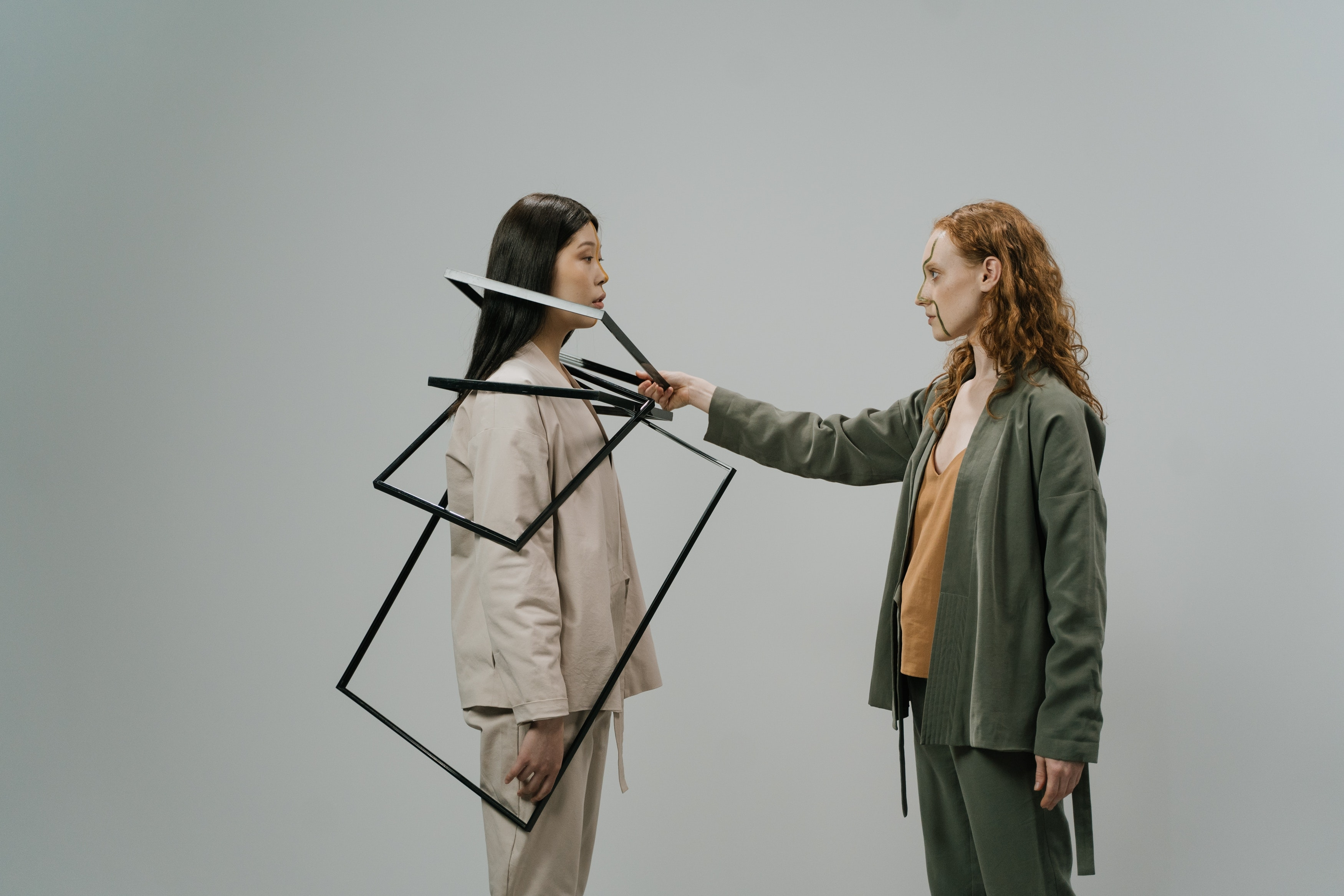 FASHION PHOTOGRAPHER, A REAL SPECIALITY!
One thing that hasn't changed, however, is that fashion photography is a real speciality, for which you need a certain technical skill!
No, it's not just about taking pictures of pretty models...
There are many guidelines that need to be followed, such as:
Respond perfectly to the brief and needs of the clients
Be creative
Have the right equipment to photograph in all circumstances and in particular to choose the best light and the best possible staging
Be able to put models at ease
Know and manage retouching software for post-production work
Also know other collaborators for styling, make-up or hairdressing needs
On Find My Photographer, we have a free directory of photographers who specialise in fashion and lifestyle photography.
All you need to do is contact them ;-)